AngelHeaded Hipster: The Songs of Marc Bolan and T Rex review - musical doc falls between two stools |

reviews, news & interviews
AngelHeaded Hipster: The Songs of Marc Bolan and T Rex review - musical doc falls between two stools
AngelHeaded Hipster: The Songs of Marc Bolan and T Rex review - musical doc falls between two stools
Seventies glam-and-glitter king remains elusive
Thursday, 14 September 2023
Electric warriors: Marc Bolan with Elton John and Ringo Starr
Seeking to be both a documentary and a musical tribute to Marc Bolan, AngelHeaded Hipster doesn't quite pull it off on either count.
It's based around the making of an album (whence the film gets its title) of versions of Bolan's songs by an interminable list of artists including U2, Joan Jett, Devendra Banhart, Macy Gray, Beth Orton and many more, produced by Hal Willner and released in 2020. Willner, who died shortly before the album's release, made his name by creating multi-artist tributes to such fabled names as Charles Mingus, Kurt Weill and Harold Arlen, but one might hesitate to put Marc Bolan up alongside them.
Not that the music is entirely without merit. The best segment is from Nick Cave, who delivers a perfectly calibrated version of Bolan's "Cosmic Dancer", slowing it down and finding mystical depths in its lyrics ("I danced myself right out the womb / Is it strange to dance so soon?"). Macy Gray turns in a dark and funky retread of "Children of the Revolution", with a reggae beat and blaring horns, while Snarky Puppy deliver a wacky-jazz version of "The Slider" from a rooftop in Brooklyn. But elsewhere there's not much you'd want to listen to twice, and sometimes, when the camera catches Willner slumped in a chair with his head in his hands, it looks as if he feels much the same.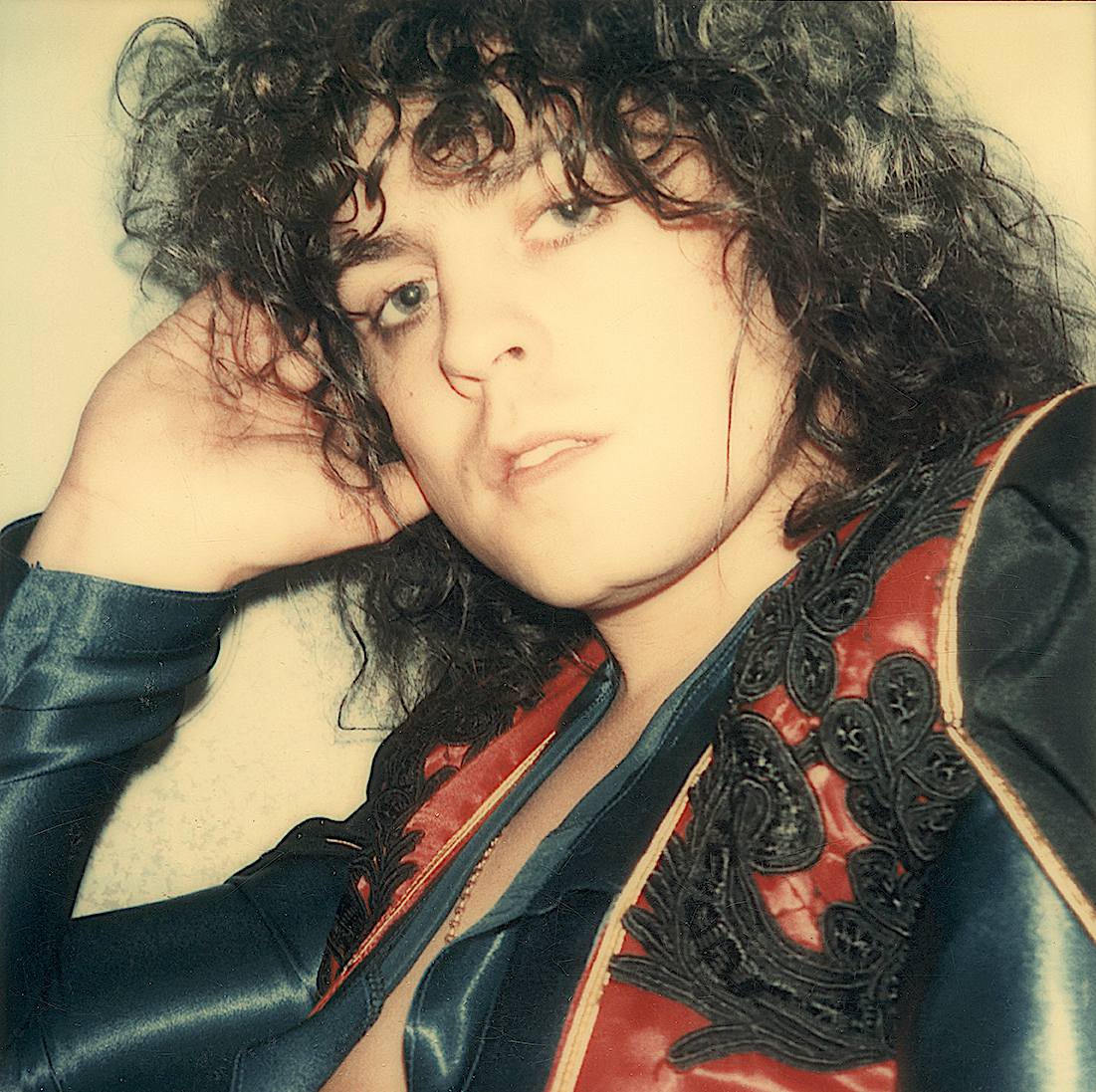 The thesis underlying Ethan Silverman's film is that Bolan was an underrated songwriter and style-innovator who has never been given the kudos owing to him. Hence why Willner assembled his phalanx of artists and a backing band including Marc Ribot, Bill Frisell, Wayne Kramer and Van Dyke Parks to spin Bolan's music through a supposedly revelatory kaleidoscope of sonic colours. But this is hardly some little-heard recluse we're talking about. Many an artist would have given their guitar-strumming hand and wah-wah pedalling foot for Bolan's track record with T Rex.
They topped the UK singles chart four times, had four more at Number Two and several more in the Top 20. They also netted four Top 10 albums and a couple more in the Top 30, while the band's earlier incarnation, Tyrannosaurus Rex, had a Top 10 single with Debora as well as a trio of successful albums. Bolan's songs have been covered by artists as various as Siouxsie & the Banshees, Bauhaus, Guns n' Roses and the Power Station, and they frequently crop up on movie soundtracks. Echoes of T Rex's "Get It On" underpin Prince's "Cream" and the Stones' "It's Only Rock'n'Roll". In 1969, Bolan's The Warlock of Love became the bestselling poetry book of the year. When Bolan died in a car crash in 1977, aged 29, he'd recently been enjoying a critical and commercial comeback with T Rex's Dandy in the Underworld album.
What seems to irk Bolan's still-considerable fanbase is the fact that he never became as successful – or indeed "iconic", if you can't be bothered to fumble around in the thesaurus – as David Bowie, his great friend and sometime rival. Among the talking heads here, who include Elton John, Ringo Starr, producer Tony Visconti and Bolan's partner Gloria Jones, it's Bowie who delivers the best soundbite ("he brought glitter to the masses"). Bolan himself is an articulate interviewee, but it's Rolling Stone journalist turned film director Cameron Crowe who makes the most penetrating contributions. He points out the way Bolan was still trying to sell his glam-rock, androgynous persona in the USA while interest in it was fading back in Britain, and how the ever-evolving Bowie was able to keep himself at the cutting edge of sound and style, to Bolan's chagrin (pictured below, Bolan with Susan George and Paul and Linda McCartney).
But had Bolan lived, who knows what further avenues he may have explored. He'd already had a go at TV presenting, and was developing an interest in film-directing. Maybe he'd have abandoned music and gone off on a different tangent entirely. His tragedy wasn't that he was under-appreciated, but that he was cut off probably before he'd reached his prime.
AngelHeaded Hipster has nationwide previews on 14 September and goes on general release on 22 September