Features & Interviews
Saturday, 24 September 2022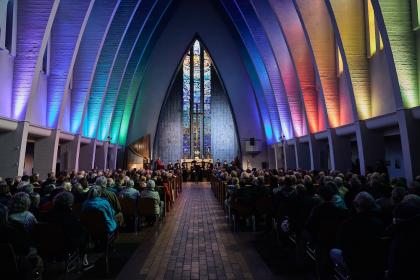 In its three weeks of world-class events, Muskfest Berlin has managed to be all things to all people – like a mini-Proms distilling the aspects of top international visitors alongside home-grown excellence, and of a focus on at least one relatively unfamiliar 20th century/contemporary work per concert.
Thursday, 22 September 2022
History first. The 17th century London of Oliver Cromwell and its puritanical quest to curb all creativity – banning music, closing down theatres, restricting alcohol and all the rest – provided an incredible backdrop for Barokksolistene's project The Alehouse Sessions. How music survived with its tunes and tales, in song and dance, has for me been a true revelation.