Reviews
Friday, 15 October 2021
Remembering the months of lockdown, I can't be the only person to thrill to this play's opening lines, "When shall we three meet again?", a phrase evocative enough to be borrowed as the first line of this year's Wolf Alice album, Blue Weekend.
Friday, 15 October 2021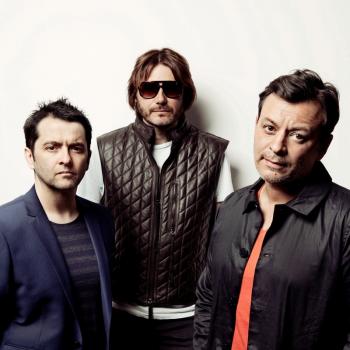 There is a three song segment midway through Manic Street Preachers' set which suddenly ramps everything up. For this brief while, the performance and response in the sold-out, nigh-on-2000-capacity venue, elevates the concert from another decent gig on another tour in front of a devoted fanbase, to something more memorable and truly electric.