Susie Boyt: Love & Fame review - as highly strung as a violin factory |

reviews, news & interviews
Susie Boyt: Love & Fame review - as highly strung as a violin factory
Susie Boyt: Love & Fame review - as highly strung as a violin factory
An elegantly funny investigation into anxiety, grief and family secrets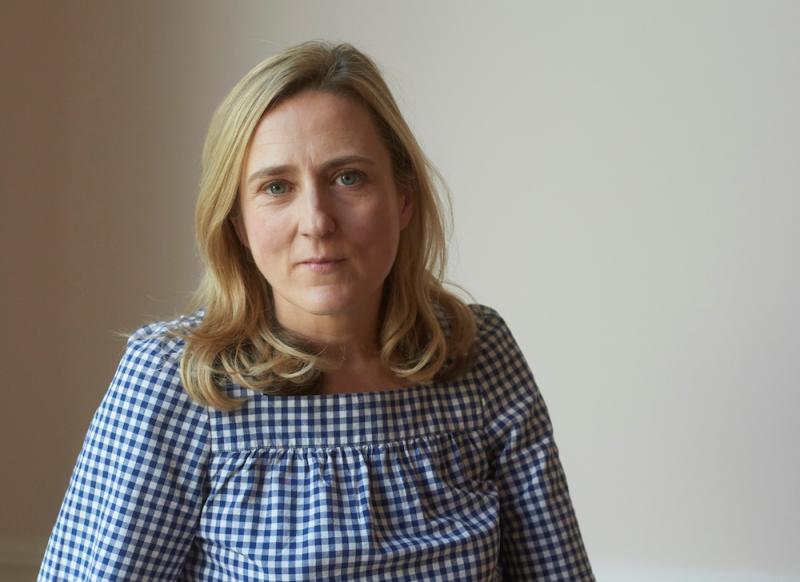 Susie Boyt: send in the clowns
At first glance, Susie Boyt's sixth novel seems in danger of echoing her half-sister Esther Freud's Lucky Break, another story about actors. But how unfair – of course Love and Fame has its own distinctive, witty brilliance.
Eve Swift comes from an acting dynasty but she is a failed thespian after nerves – "She's as highly strung as a violin factory" – force her to pull out of playing Nina in
The Seagull
. For four weeks of rehearsals she doesn't eat, apart from monkey nuts, or sleep. At first the intensity of her performance works – "You do lost so well, Eve" – but then it doesn't: "People looked at her with pity and alarm…There was distaste. She had crossed into freakish new territory. Oh! Send in the clowns."
Boyt's light touch with darkness and grief is masterly. The novel could almost be called Death & Loss instead of Love & Fame, though perhaps that wouldn't be such a crowd-puller. Two parallel threads involve the loss of a parent (one of Boyt's recurring themes), tied together through the character of Beach, a bereavement counsellor whose mother died when she was nine. "She really was a deathspert, with degrees and diplomas in loss, in loss adjustment, lostness…" But did she choose her career purely in order to help her obsessively grieving younger sister Rebecca, a thin, manipulative celebrity-profile writer with preternaturally shiny hair?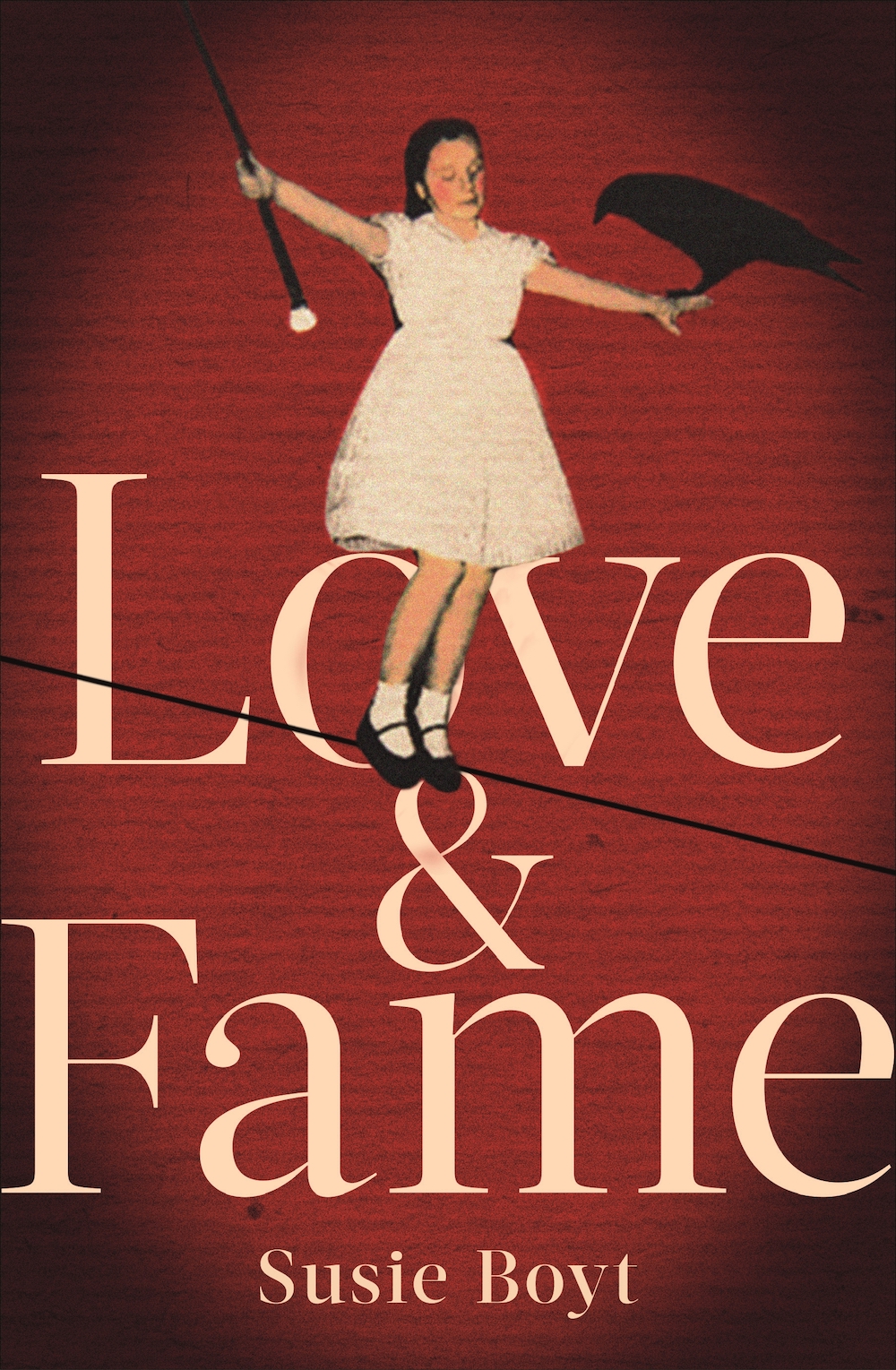 The portraits of these two families – Eve Swift's exceptionally close relationship with her parents, Rebecca and Beach's symbiosis ("they were each other's favourite people") and their fractured feelings about their homeless, alcoholic dad – are wonderfully quirky and make for a compulsive read, though at times the jokes are repetitive: there's a description of the "brainy-looking Camden-borders" flat where Eve and her new husband Jim live, then later the Georgian brick house in Marylebone, "with an aura of high IQs", where Rebecca and Beach inhabit neighbouring flats. And the first one and a half pages of the novel are a stream of unfinished sentences, an off-putting start, especially as it isn't clear who's uttering this new-agey advice to Eve before her wedding: "Eating clean foods might just. Have my mindfulness workout, no I promise you. You mustn't feel like you're the only one who's."
Jim, an even-tempered chap, is writing a book about the positive aspects of anxiety, how it can be a "strong force for change", the key to high achievement, the mind-set of the noble-hearted. Which, juxtaposed with Eve the anxiety queen, is almost too much of a plot contrivance. But somehow Boyt carries it off and you find yourself quite wanting to read his tome The Influence of Anxiety (the marketing department is keen to call it Why Worry?). And Jim's kindly, ponderous nature is a wonderful counterfoil to Eve's nerviness. He launches frequently into long pro-anxiety speeches ending with "'The Dalai Lama is very good on this.' Please spare me the Dalai Lama, Eve silently prayed."
Jim's book becomes a catalyst for Eve's second collapse after her adored father, a famous actor, dies suddenly while she's on honeymoon in Chicago (he's scheduled to play King Lear but is famous for a long-running TV sitcom). She abandons Jim and goes back to her parents' house, ostensibly to comfort her mother, Jean, whose "strange griever's vim" is beautifully captured, but also to try to make sense of her father's mysterious death. Previously the calm centre of the household, Jean carries on giving cooking lessons to ex-offending young mothers but finds "this new development, John going, was proving hard to manage in her own character." (Rebecca, who infiltrates the classes hoping to glean dirt for a tabloid piece on John Swift, learns how to make cottage pie instead.)
Boyt implies that we all need a bit of acting ability to pull through, whether it's Jean "composing herself for kindness" in order to deal with Rebecca's questions about cooking onions (do them on their own on a very low heat for at least ten minutes), Beach's subtle cajoling of bereaved children into speaking about their loss, or Eve's eventual acceptance of Jim's ton of goodwill. Boyt's delicate style, complex plotting and seductive observations – the mews house that "made you think of beehives and sports cars", the fact that Little Bo-Peep could never be accused of being a helicopter parent, a cat that was "so elegant, her fur looked bias cut" – add up to an entrancing whole.
Love & Fame by Susie Boyt (Virago, £14.99)