New releases on CD & DVD
Tuesday, 27 September 2022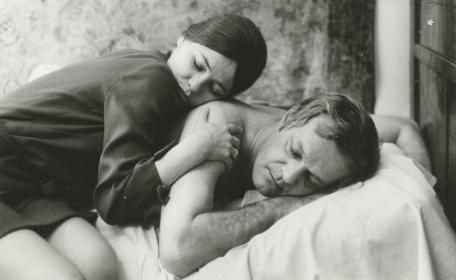 Károly Makk's Love (Szerelem) is full of silences and absences, this 1971 film's premise as simple as its title is banal.
Monday, 26 September 2022
Lambchop's 1997 breakthrough album took its title from Michael Jackson's Thriller. Borrowing The Bible is a more purposefully brazen gambit, as Kurt Wagner tries to locate Americans' spiritual hearts, in a shaken, besmirched and brutalised nation. It's a record of reflection, reconciliation and quiet rebellion.