Album: Tim Burgess - I Love the New Sky |

reviews, news & interviews
Album: Tim Burgess - I Love the New Sky
Album: Tim Burgess - I Love the New Sky
An artful pop treasure from the ever-busy Charlatans frontman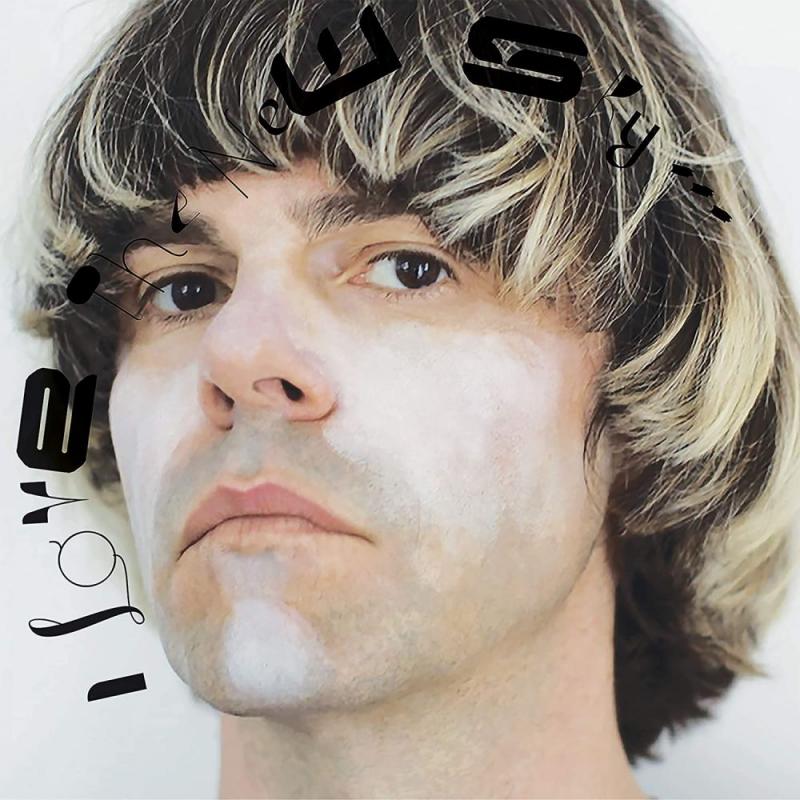 Tim Burgess and a packet of flour collide for the cover of 'I Love the New Sky'
What a joy. I Love the New Sky opens with the most un-Stones-like "Empathy For the Devil". Rolling piano, see-sawing violin and snatches of bubbling synth course through a propulsive pop nugget with cascading harmonies and a McCartney-esque melody. Next up, the chugging "Sweetheart Mercury" is top-drawer art-rock with a similarly winning melody. After this, the album continues in equally fine style.
Tim Burgess
' new solo outing is lovely. Clever, elegant pop.
Overall, the vibe melds the brightness of early Seventies Todd Rundgren, Nilsson's introspective reflections and the British art-pop of Kevin Ayers and the immediately post-Roxy Eno. I Love the New Sky is knowing – there's "Empathy For the Devil's" smart title, and the lyrically Robert Wyatt-referencing "Comme D'Habitude" is not a cover of "My Way". In exploring new ways of stretching out, Burgess has reframed what he might be seen as.
I Love the New Sky is Burgess' sixth solo set and comes three years after The Charlatans' Different Days, his band's last album. He's ever busy with his own label, books, DJing, his Tim Peaks Diner venture at music festivals and the active propagation of his love for music via the internet – most recently through his wildly successful album listening parties on Twitter. He could be spreading things thin. Yet, on his first entirely self-penned album, he's gathered players including singer-songwriter Peter Broderick, Daniel O'Sullivan (Grumbling Fur), Thighpaulsandra (Julian Cope, Spiritualized) and Nik Void (Factory Floor) to fashion a cohesive endeavour. Hopefully, at some point, he'll be able turn this into a correspondingly pleasurable live experience.
With 'I Love the New Sky', Burgess has reframed what he might be seen as
rating
Share this article