Album: Yo La Tengo - This Stupid World |

reviews, news & interviews
Album: Yo La Tengo - This Stupid World
Album: Yo La Tengo - This Stupid World
Veteran cult band stay fuzzy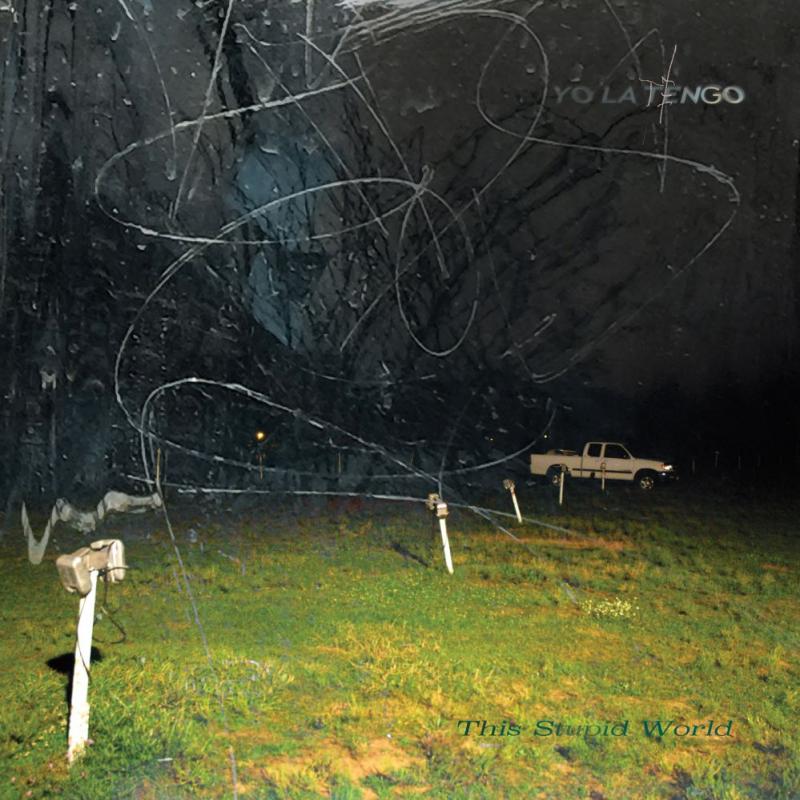 Yo La Tengo - not reaching for the mainstream
Yo La Tengo's new disc would appear to be an homage to the indie scene of the mid 1980s: a place before baggy beats became the groove du jour and where dancing with wild abandon was somewhat of a rare occurrence.
Indeed, in
This Stupid World
maudlin and distracted vocals, fuzzy guitars and spacey vibes predominate on tunes that seem to be, with a couple of exceptions, firmly aimed at the head rather than the hips.
This Stupid World may be a bit of a juvenile title, but it actually marks some 40 years since Yo La Tengo first got together in Hoboken, New Jersey and a couple of years since their instrumental set, We Have Amnesia Sometimes. In fact, its sounds would not have sounded in the least bit surprising when Ira Kaplan and Georgia Hubley first started making tunes together. In places there are mellow and woozy shades of the Spacemen 3 and even the Cowboy Junkies. This is especially true of the dreamy and spaced out "Aselestine" and "Apology Letter". In others, especially on "Brain Capers" and the title track, where the tempo is nudged up a bit, the more riotous A Place To Bury Strangers seem to have been a primary source of inspiration. While on the "Tonight's Episode", motoric beats accompany the psychedelic vibes.
Yo La Tengo have always been one of those bands who have suffered from the somewhat backhanded compliment of being described as a "quintessential critics' band" and that is unlikely to change with this release. They certainly don't appear to be reaching for mainstream success with lyrics like "Prepare to die / Prepare yourself while there's still time" on "Until It Happens" and "This stupid world – it's killing me / This stupid world – it's all we have" on the title track. Perhaps after four decades together, they are more than happy with where they find themselves though.
Maudlin and distracted vocals, fuzzy guitars and spacey vibes predominate on tunes that seem to be firmly aimed at the head rather than the hips
rating
Share this article