Album: Kylie Minogue - Tension |

reviews, news & interviews
Album: Kylie Minogue - Tension
Album: Kylie Minogue - Tension
Nineties House and Electro flavour Kylie's latest reappearance
Friday, 22 September 2023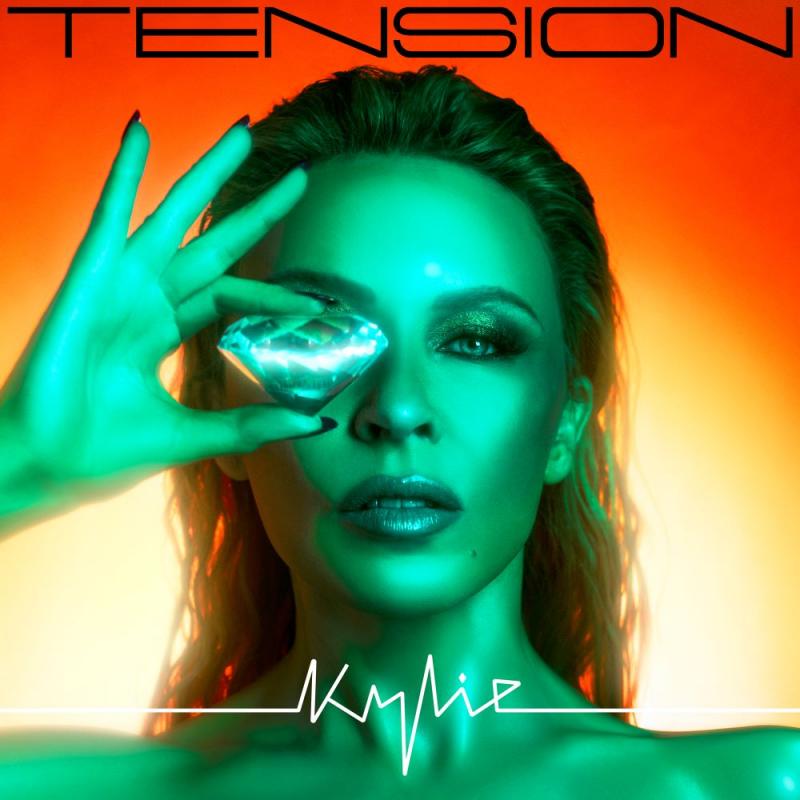 Tension: definitely an album with more than enough to recommend it
Two years after the release of her rather flaccid Disco album and five since her somewhat inadvisable foray into country-ish music, 2023 has seen something of a return to form for Kylie Minogue. First there was this summer's all-conquering single, "Padam Padam" – which even managed to persuade some national radio stations to rethink their policies on which tracks should be played on heavy rotation.
Now comes her new album,
Tension
, which is marinated in
Nineties
House and Electro grooves and more than confirms that its lead single was no flash in the pan.
In fact, album opener, "Padam Padam", with its sensual groove, fruity lyrics and slightly autotuned vocals has lost none of its appeal, despite an almost over-familiarity from the summer months. It certainly remains an absolute banger and has been touted as one her best tunes in years – with good reason. Similarly, her more recent single, "Tension" is a trancey Euro-house cracker with an infectious piano riff and a repeated refrain of "Touch me right there!" that will get many hips moving on the dancefloor.
It's not all sunshine though. "Things We Do for Love" and "Vegas High" also ramp up the house-pop sound, but the lyrics are shockingly trite. While "You Still Get Me High" must have more "Oh-oh oh-ohs" than your average Coldplay album and the rather fluffy "10 Out of 10" lays on the cheese rather thickly with its Neil Tennant-esque spoken voice-over of "Body – 10; Touch – 10; Energy – 10; 10 out of 10".
Still, no-one approaches any of Kylie's albums looking for deep intellectual introspection and from her core fanbase's perspective, I suspect that 10 out of 10 will be pretty much how Tension is viewed. This may be a bit overstated for the rest of us but it's definitely an album with more than enough to recommend it.
2023 has seen something of a return to form for Kylie Minogue
rating
Share this article