A Man Called Otto review - Tom Hanks stars but doesn't sparkle |

reviews, news & interviews
A Man Called Otto review - Tom Hanks stars but doesn't sparkle
A Man Called Otto review - Tom Hanks stars but doesn't sparkle
Schmaltzy black comedy about yet another grumpy old man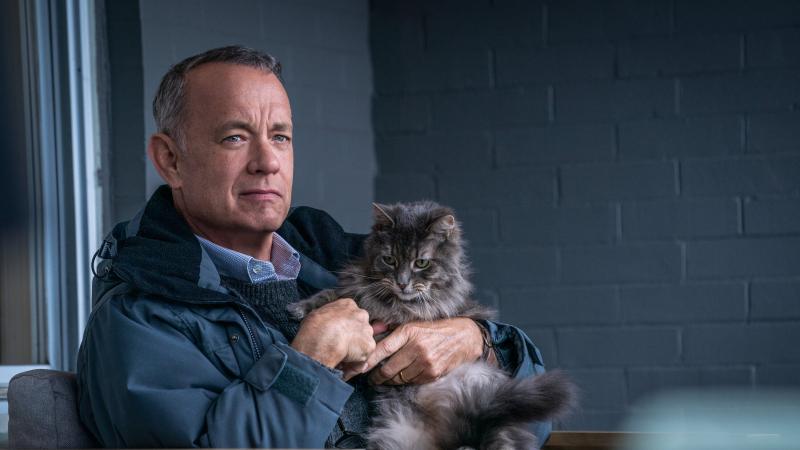 Tom Hanks fails to channel his inner Blofeld
There are going to be people who enjoy A Man Called Otto I'm sure, but it's definitely not a film for hardened cynics or Tom Hanks' finest hour. It's a remake of 2017's Swedish black comedy, A Man called Ove – itself based on a popular novel.
The original movie cast Rolf Lassgård (better known as detective Wallander) as a depressed, misanthropic widower whose various attempts to kill himself fail with comic effect.
Tom Hanks stars in the American version, and also executive produced it. The film is very much a family affair. There's a juicy role for his son Truman Hanks playing Otto's younger self. His wife Rita Wilson not only gets a producer credit but wrote and performed one of the movie's sentimental songs.
A notorious curmudgeon, Otto is energised by his outrage at drivers disobeying road signs and his neighbours failing to sort their recycling. But his biggest battle is with the developers who have been throwing up ugly new apartment buildings and chopping down trees (shades of 2009's far superior Pixar film Up).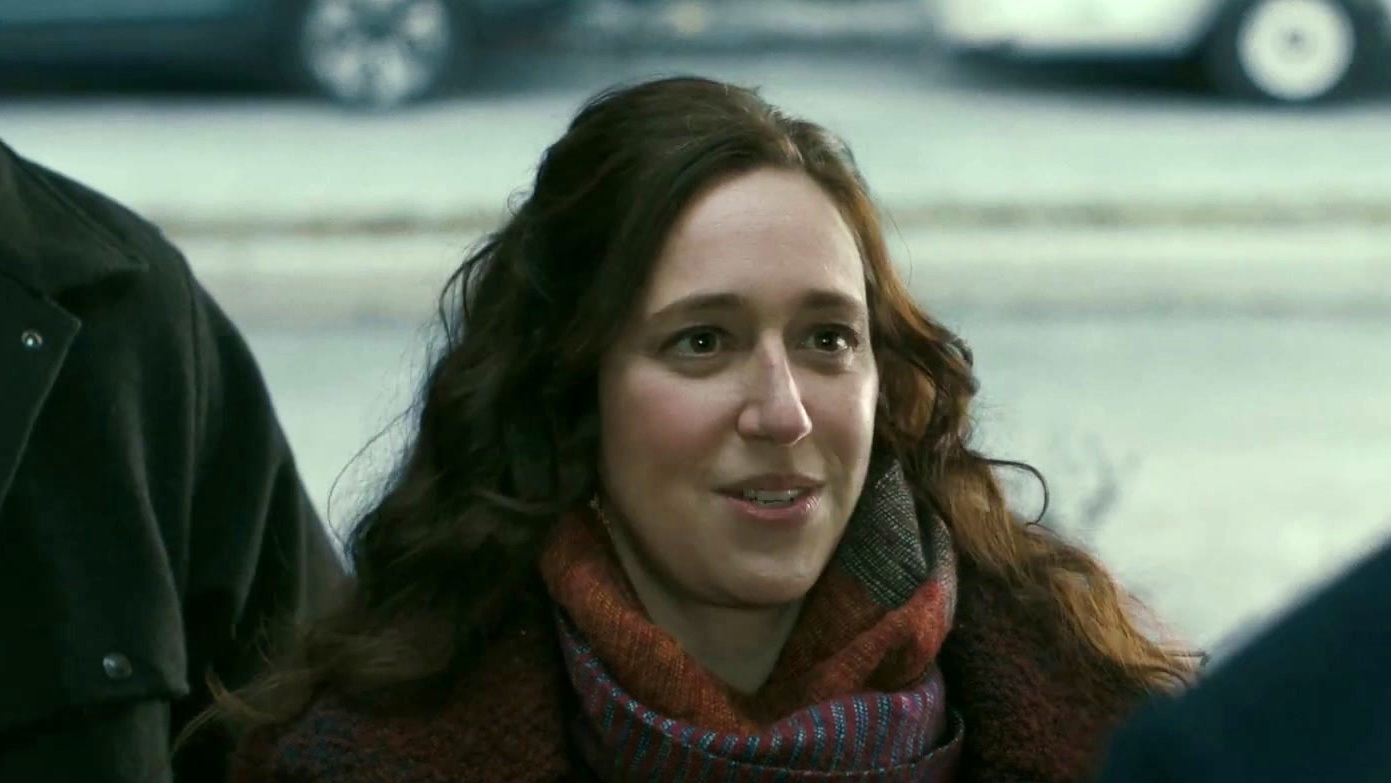 Having been forced to take early retirement from his job as an engineer, Otto has even more time on his hands to shout at delivery drivers and excoriate his neighbours. When Marisol (Mariana Treviño, pictured above) a heavily pregnant Mexican mum, moves in across the street with her husband and two little girls, Otto is at first horrified by their incompetence at parking and performing household renovations. There are shades here too of Clint Eastwood's 2009 Gran Torino, with a Mexican family replacing Hmong immigrants. But Otto is eventually won round to new neighbours by their adorable children and their delicious food. Predictably, they help him reconcile himself to life.
In the original Swedish film the incomers were an Iranian family and there were some sharp insights into how highly conventional Swedish culture treated immigrants. That's been very much softened in the American version as has some tension in the original around a young gay man who had been rejected by his family. His character has been replaced by Malcolm, a young transman (played by Mack Bayda, who in real life has a vast following on TikTok). Otto takes Malcolm under his wing along with a mangy feral cat. Nothing is as sharp as it was in the original film, even the cat is less challenging to his adopted owner and magically transforms into a cuddly fluff ball.
There are relentless flashbacks to happier times when Otto was courting his late wife. The tragedies that struck their marriage and his lapsed friendship with his black neighbours are all laid out. We are given not one but two heroic episodes which cement Otto's transfiguration from Grump to Gramps in the eyes of his neighbours. It's pretty obvious from the script and the casting that the audience is expected to wipe away many happy tears, but the relentlessly sentimental score – all tinkling pianos and burbling guitar – lays it on too thick. If it wasn't for the notionally liberal elements in the film, A Man Called Otto would sit very happily on the Hallmark Channel. If syrupy emotional manipulation is your thing, pack hankies for Hanks, otherwise avoid.