Blu-ray: I Start Counting |

reviews, news & interviews
Blu-ray: I Start Counting
Blu-ray: I Start Counting
Arresting late '60s thriller, superbly acted and directed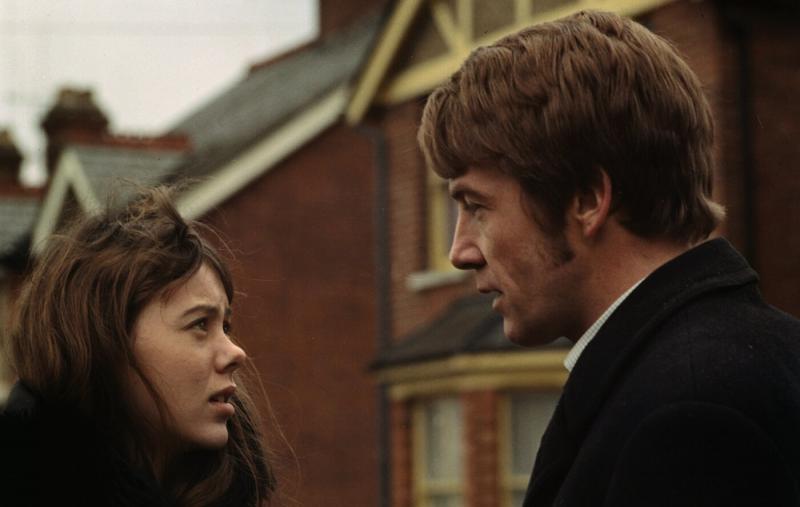 'You're a funny little biscuit...' Jenny Agutter and Bryan Marshall in 'I Start Counting'
Released in 1970, David Greene's I Start Counting is as much an examination of childhood innocence as a psychological thriller.
Fans of 1960s architecture will also find plenty to enjoy - never has Bracknell looked so good on
film
, with starring roles given to the town's Point Royal flats and St Joseph's Church. Adapted from Audrey Erskine Lindop's novel, the plot reads like a Home Counties retread of Hitchcock's
Shadow of a Doubt
. Here, 15-year-old Wynne (Jenny Agutter, in an early starring role), has a crush on her older stepbrother George (Bryan Marshall), who she comes to suspect of being a serial killer. Agutter is in almost every scene, and Greene lets us see the world through her eyes.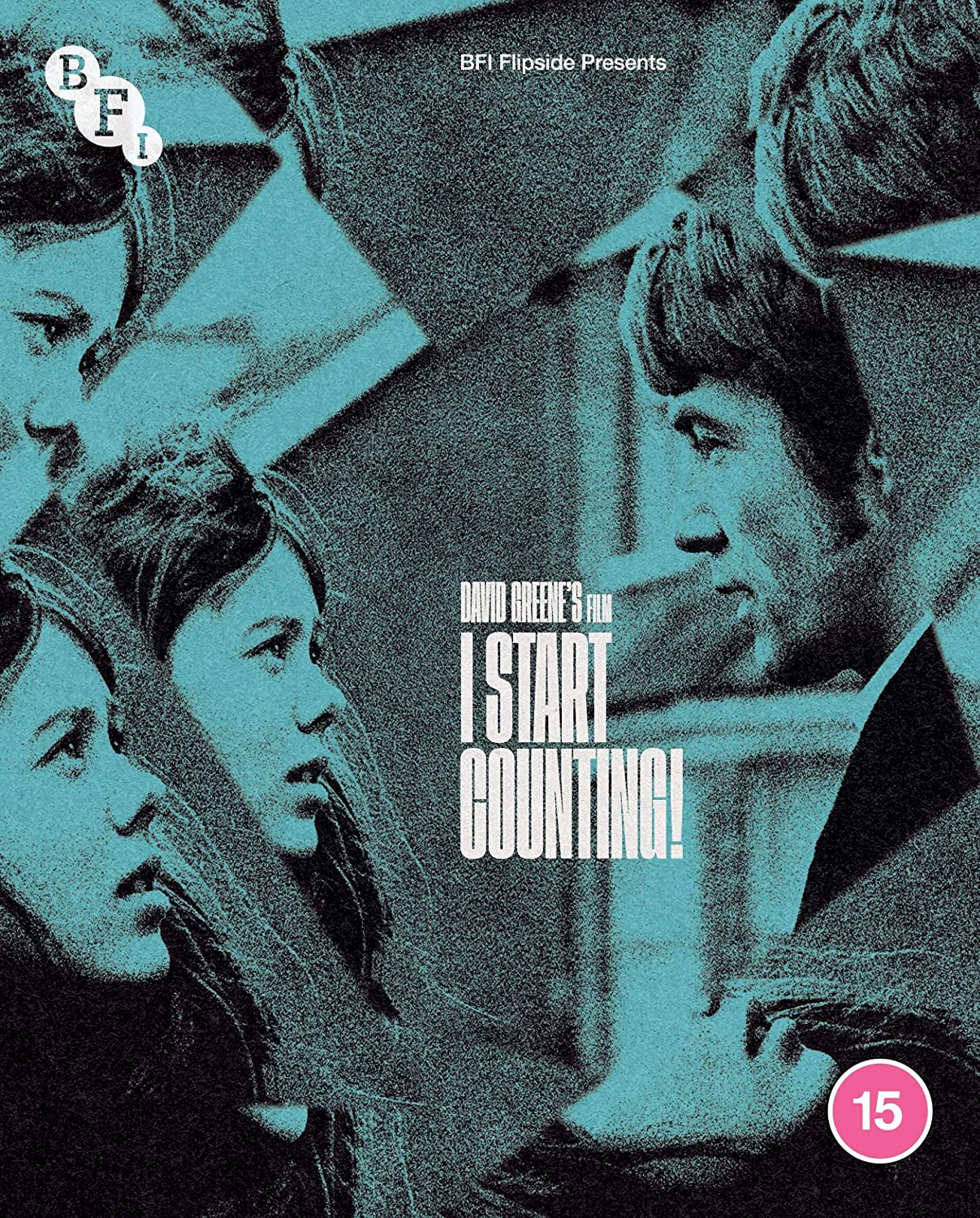 Adopted, Wynne is the misfit in the cramped high-rise flat she shares with her extended family, her dreams of marrying George when she's old enough a possible means of escape. Until the discovery of a blood-stained jumper in a bin piques her curiosity, brother Len's macabre interest in the crimes of the Dalstead Strangler echoing Hume Cronyn's role in the Hitchcock film. Wynne's best friend Corinne (Clare Sutcliffe) seems brassier and more confident, but the pair are both innocents. Understandably so, when their formal sex education has consisted of incoherent platitudes delivered by Charles Lloyd Pack's priest at the girls' Catholic high school. This is one of several lighter moments in a predominantly sombre film, scenes showing the pair sampling the joys of Bracknell's record shops and cafés also offering welcome relief. Wynne tries to find peace and solitude in the former family home, now a crumbling ruin. She's transitioning to adulthood while the landscape around her is also being transformed, the redbrick terraces demolished and replaced with concrete blocks.
Production designer Brian Eatwell creates a world of gleaming greys and whites, and even the confessional in the modernist church she visits is a chilly, unwelcoming place. There's a luminous score from Basil Kirchin, his title theme wonderfully sung by Lindsey Moore. Marshall is excellent as George; we sense early on that there's more to him than we see at first sight, and there's an important supporting role from a young Simon Ward as a lecherous bus conductor. Agutter steals the film, though, the maturity of her performance belying her youth; it's heartbreaking when we can sense what's about to happen but Wynne can't.
Reissued on the BFI's Flipside imprint, I Start Counting is ripe for rediscovery. The 2K restored print looks superb, and the disc comes packed with bonus features. Several shorts focus on the development of New Towns in post-war Britain, and 1973's Don't Be Like Brenda is an unintentionally funny eight minutes about the dangers of teenage promiscuity. Trunk Records' Jonny Trunk recalls how he befriended the ageing Basil Kirchin and rereleased much of his music, and Agutter recalls in detail how much she enjoyed working on the film, Greene even imposing a swearing ban on his crew to avoid upsetting her.
Never has Bracknell looked so good on film
rating
Share this article