CD: Low - C'mon |

reviews, news & interviews
CD: Low - C'mon
CD: Low - C'mon
Minnesota's Mormons evoke intimacy and urge reflection: as they've always done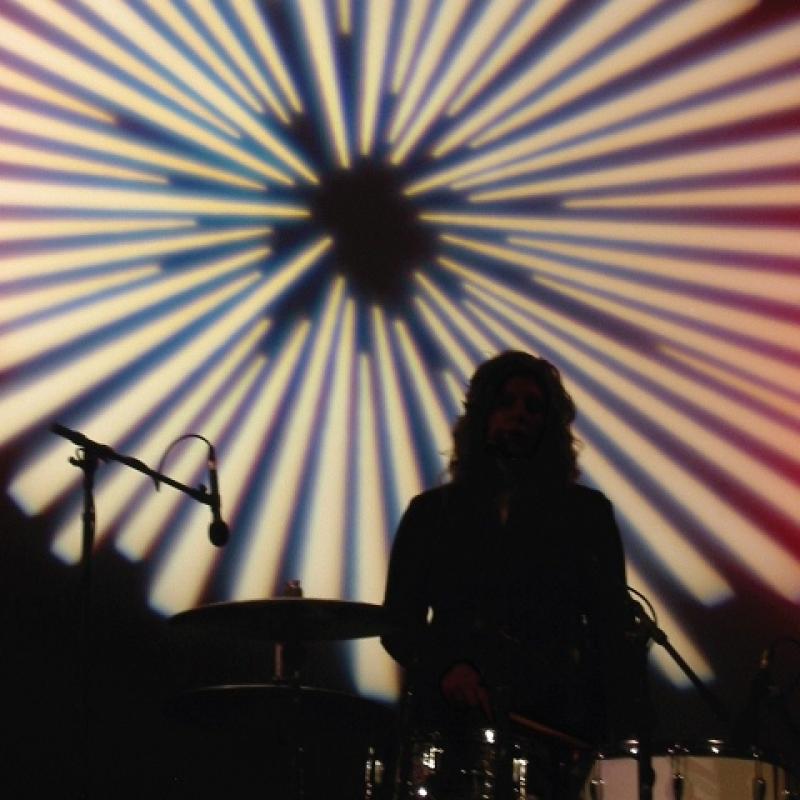 Low's 'C'mon': Hugely seductive
Low undeniably create a music of rare beauty. Elegiac and affecting, their unhurried evocations of intimacy urge reflection. They've ploughed this furrow for a while though. C'mon is Low's ninth album. Their first was issued in 1994. Things are refined and occasionally tinkered with – 2007's Drums and Guns was fitted with some ill-suited glitchy beats. But the sonic core remains. Is this stasis enough to sustain 17-plus years?
C'mon is hugely seductive, the slow, distant, Mogadoned power-chord squall of "Witches" pulling you into something like a half-asleep Crazy Horse. "All you guys over there act like Al Green" sings Alan Sparhawk. Name-checking the Rev. Al is appropriate, as coverage of Low always has to mention Sparhawk and Mimi Parker's - his Low and life-companion wife - faith. That they are Mormons is never obvious in the lyrics, but the skeletally hymn-like "Done" sounds devotional. Music this close to a reverie can be little other than devotional. It's intimate too: around a heartbeat pulse, Parker sings "Cry me a river, so I can float over to you" on the building and lovely "Especially Me". "My love is for free" declares Sparhawk on "$20". How much this offers a window on their relationship is impossible to determine, but it's an uncomfortable listen.
Ultimately, if you're grounded in Galaxie 500, loved lost LA slow-mo moodists Acetone, dig Sigur Rõs (C'mon's opener "Try to Sleep" shows just how much they've influenced the Icelandic romantics) and are affected by heartbreak country, Low remain a winner. But this far down the line, is being Duluth Minnesota's Low still enough? Based on C'mon, it probably is.
Watch the trailer for Low's C'mon
Share this article