Album: Teenage Fanclub - Nothing Lasts Forever |

reviews, news & interviews
Album: Teenage Fanclub - Nothing Lasts Forever
Album: Teenage Fanclub - Nothing Lasts Forever
The indie immortals generate optimism from melancholy
Wednesday, 20 September 2023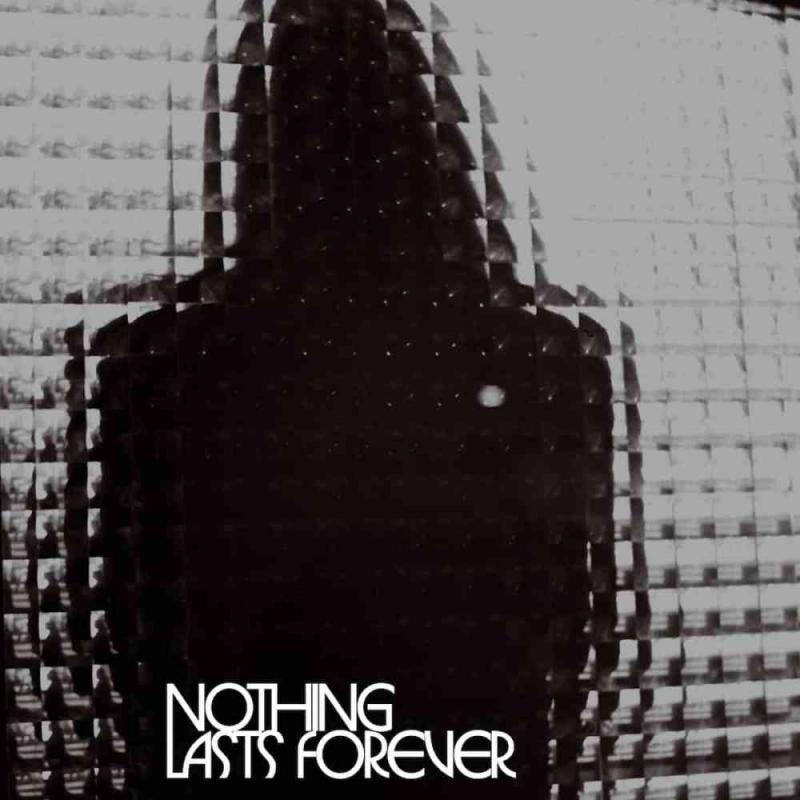 Teenage Fanclub's 'Nothing Lasts Forever': contemplative
Nothing Lasts Forever opens with a drone, a weightless prologue of guitar feedback evoking the initial moments of the Buffalo Springfield's "Everydays," written by Stephen Stills and heard on his band's 1967 second album Again. Teenage Fanclub's 11th album ends with "I Will Love you," a similarly gossamer reflection fusing the atmosphere of The Beatles' "Across the Universe" and the cyclic rhythms of motorik.
While an airiness suffuses the mostly low- to mid-tempo Nothing Lasts Forever, it is impossible with Teenage Fanclub not to think of what could have inspired them, what they might be referencing. This most musically literate of bands knows its musical onions and, as such, could be knowingly nodding to what's on their record shelves. Or, equally, it could be the unconscious bubbling-up of what's deeply embedded.
As well as the lightness of touch and the intended or inadvertent musical yardsticks, Teenage Fanclub's second album without departed founder member Gerard Love is about reflection and then drawing from it to look forward. Perhaps this is unsurprising as they have lived a lot of life since their first LP came out in 1990. "From a breakdown to a breakthrough," as the lyrics of seventh track "Self-Sedation" put it. Overall, there is a undertone of melancholy. "Middle of my Mind" reveals "I'm stuck in the middle, it's all I can find…lost in thought." Three of the ten songs have the word "light" in their title. Another is called "Falling Into the Sun." There is a need to escape darkness and actively pursue optimism.
Unquestionably, Nothing Lasts Forever lacks the zip of its predecessor Endless Arcade. However, the sense of contemplation running through the album is not solipsistically off-putting; the lyrics and mood combine with immediate melodies and creamy harmonies on a whole which beckons in. The album is imbued with warmth. And stuffed with terrific tunes. It may be that nothing lasts forever, but great songs always do – something the seemingly immortal Teenage Fanclub knows all-too well.
'Nothing Lasts Forever' is imbued with warmth and stuffed with terrific tunes
rating
Share this article