Album: Gary Numan - Intruder |

reviews, news & interviews
Album: Gary Numan - Intruder
Album: Gary Numan - Intruder
The unsinkable electro-goth loudly tackles global environmental meltdown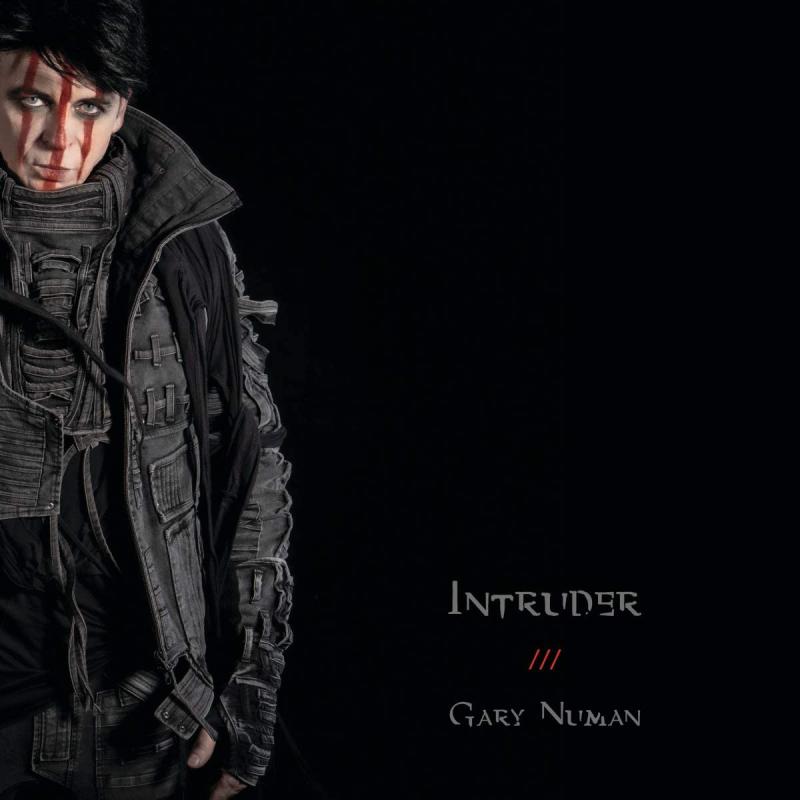 Always ready for post-apocalyptic tribal combat
Gary Numan says that his new album "looks at climate change from the planet's point of view… it feels betrayed, hurt and ravaged… it is now fighting back." Intruder is, then, a bleak, apocalyptic concept album. Given his last album explored similar terrain and that gothic dystopian wordplay has been central to his work for a decade, this isn't new territory.
Then again, his Eighties fans shouldn't quibble. His chart-topping classics are riddled with po-faced Ballardian sci-fi so, arguably, it's simply what Numan does.
Where Intruder is different is the sound. Numan's recent work often placed pummelling Nine Inch Nails guitars at the heart of things, but here we have gigantic, dark post-EDM electronics. Numan has been based in California for a decade and the wide-open spaces and Hollywood gigantism now finally bleed into his music, co-produced with regular cohort Ade Fenton. Take the title track, for example, it sounds like an army on the march in a new Matrix film, a gigantic blast of martial cyber-synth bombast, precision tooled for huge sound systems, or the end credits of a CGI-laden epic about android Armageddon.
Perversely, the album also contains his most raw music in years. The closing two songs are a case in point. "When You Fall" is a straight love song ("Wherever you are, you'll be in my heart forever") and the doomed, imagery-laden "The End of Dragons" is equally effective. For these songs Numan uses his "other" voice, ie not his defining nasal honk, but a warmer croon, coming to the fore on the portentous EDM ballad "I Am Screaming".
Sonic comparisons range widely, from the catchy emo-pop of Evanescence to the caustically noisy electronica Skrillex gave metallers Korn, but Numan is very much his own creature nowadays, out of the shadow of younger industrial proteges. Unlike his early Eighties electro-pop contemporaries, he's built a career where he and his musical ideas, rather than retro-chic synth nostalgia, are at the heat of the appeal (his last album reached No.2 in the album charts!). His pervasive moroseness and bombast are an acquired taste, but for those who have it Intruder continues his musical renaissance.
Numan is very much his own creature nowadays
rating
Explore topics
Share this article