Henning Mankell: After the Fire review - of death and redemption |

reviews, news & interviews
Henning Mankell: After the Fire review - of death and redemption
Henning Mankell: After the Fire review - of death and redemption
Darkness encroaching, the late Swedish master delivers a remarkable final word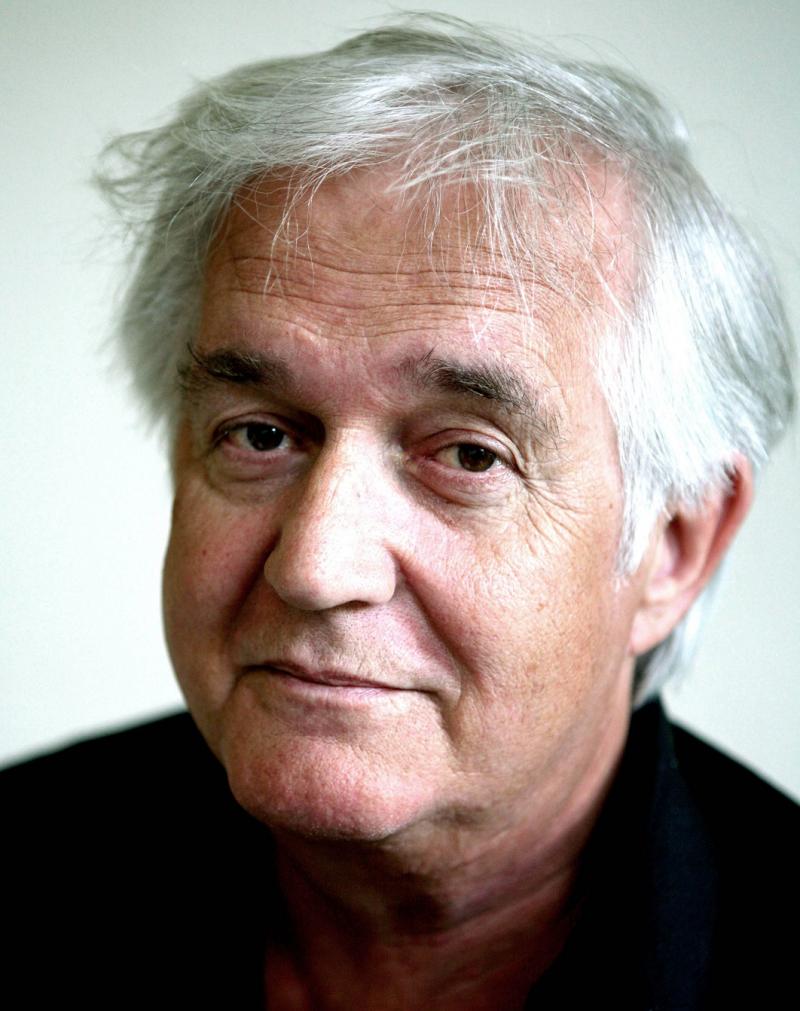 'After the Fire': Mankell's own candle in the lightless void
The dour, reclusive disgraced doctor Fredrik Welin has appeared once before in Henning Mankell's work, in The Italian Shoes. The shoes appear early on in After the Fire as ghosts, referred to as bespoke luxuries made by an admired craftsman, and held in affection by their owner.
They have been reduced to charred fragments, one burnt buckle surviving in the shocking aftermath of the destruction by fire of the protagonist's ancestral island home, where he has lived alone for decades.
No detective Wallender here, that hero of the substantial series of novels set in the Swedish provinces for which Mankell, who died two years ago, remains best known. After the Fire is a subtle meditation on mortality and death, published in Swedish in 2015, the year of the author's own death from cancer. This posthumous translation by Marlaine Delargy, captivating in its delicately wry tone, echoes the seemingly flat reportage of Mankell's prose: it somehow grabs you and won't let you go.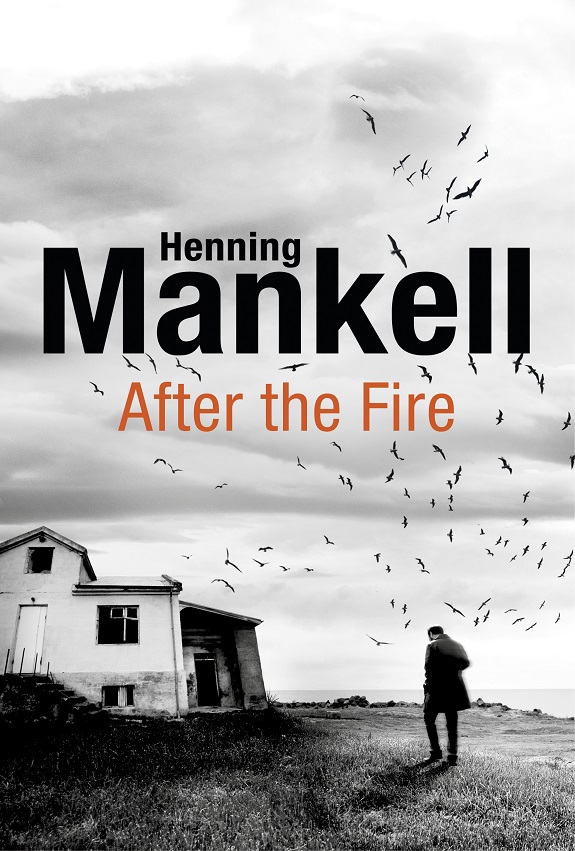 In his individual novels, Mankell wrote with the same exquisite minimalism, the mesmerising obsessive attention to detail, to character expressed by body language and emotion, and to the ebb and flow of the exterior manifestation of internal life, as in his famed Wallender series. The Wallender novels, though, encapsulated critiques of Swedish – and global – society. Here the focus is on the individual thrown into sharp relief amid a tiny cast of characters, those left behind on his fictional Swedish archipelago when the holidaymakers go home – shopkeepers, those who keep essential services going, and a handful of permanent inhabitants.
Intentionally, we presume, Mankell's last novel is an elegiac meditation on old age and impending death (even though Fredrik is only turning 70). Moreover, as our non-heroic protagonist rows backwards and forwards from his island home to the harbour, and takes dips in the bay in all weathers, he is unusually fit: but fit for what? He is somehow just passing time. He feels old, and his comments to himself are often about encroaching darkness.
But Fredrik also reminisces, remembering his familial and professional past. There was the perpetual anger and frustration of his father at his job as a waiter, from which he was continually being fired; his own terrible mishap as a doctor, when he botched an operation (not too much empathy for the victim) and retired from practice; his love for his grandparents, the grandfather a fisherman; his adventurous and sometimes disastrous European travels as a student. He discovered he had a daughter from his disastrous relationship with Harriet, events detailed in The Italian Shoes, which was set in 2006; this second look at Fredrik is set in 2014.
It is the summer, autumn and encroaching winter of his discontent. Improbably, however, a kind of redemption slowly emerges as the melancholy, profoundly lonely Fredrik courts survival after his house (and with it the accumulation of his family's entire past) burns down, destroyed by a mysterious arsonist. Two local natural deaths, of a shopkeeper and a reclusive one-eyed woman whose hobby was restoring a 1958 De Soto car, uncomfortably illuminate looming mortality. He cultivates an unexpected acquaintanceship with a local journalist, Lisa Modin: he longs for sex, but settles with some content for a flickering friendship.
While the plot seems non-existent, it is anything but, for it slowly builds to show how, as winter approaches, Fredrik's feelings thaw
His on-again, off-again relationship with his daughter Louise rekindles. He discovers that she has an unusual humanity, having been involved with a Dutch charity that brings terminally ill people to the Rijksmuseum to see the work of Rembrandt, that great chronicler of mortality and old age, one final time before they die. And Louise, it turns out, is now not only pregnant but has been supporting herself as a pickpocket; arrested in Paris, her father rescues her from jail, and meets the family: Louise's partner Ahmed, an Algerian security guard, and his severely disabled young brother.
While the plot seems non-existent, it is anything but, for it slowly builds to show how, as winter approaches, Fredrik's feelings thaw. As two more houses on islands burn down, the reader figures out who is the arsonist, as eventually does Fredrik, recognising in his craziness a loneliness even more profound and deep-seated than his own. He typifies his own by suggesting that nothing could show isolation more than playing solo poker, and winning money off oneself. The haunting beauty of islands and sea haunt Mankell's narrative. As Fredrik rebuilds his island house, planning it as a home for his disjointed family, he throws away the mistakes of his past life with a symbolic abandonment of his old stethoscope to the sea; at the same moment he spies a perch, a fish long vanished from local waters, swimming once again by his jetty.
Once envious of those who would live after he was dead, he is both reconciled and revivified by the survival of his prematurely born granddaughter Agnes. A slowly growing empathy comes to mean that Frederik finds the darkness – both of winter and of impending death – no longer frightening. The extraordinary gift of Mankell's bleak narrative is to make the last months of the life of his depressed and, frankly, unsympathetic and solitary anti-hero, both comforting and even inspiring. It is Mankell's own candle in the lightless void.
After the Fire by Henning Mankell, translated by Marlaine Delargy (Harvill Secker, £17.99)
Read more book reviews on theartsdesk