Album: The Streets - None of Us Are Getting Out of This Life Alive |

reviews, news & interviews
Album: The Streets - None of Us Are Getting Out of This Life Alive
Album: The Streets - None of Us Are Getting Out of This Life Alive
A casually pulled together "mixtape" turns out to be some of Mike Skinner's finest work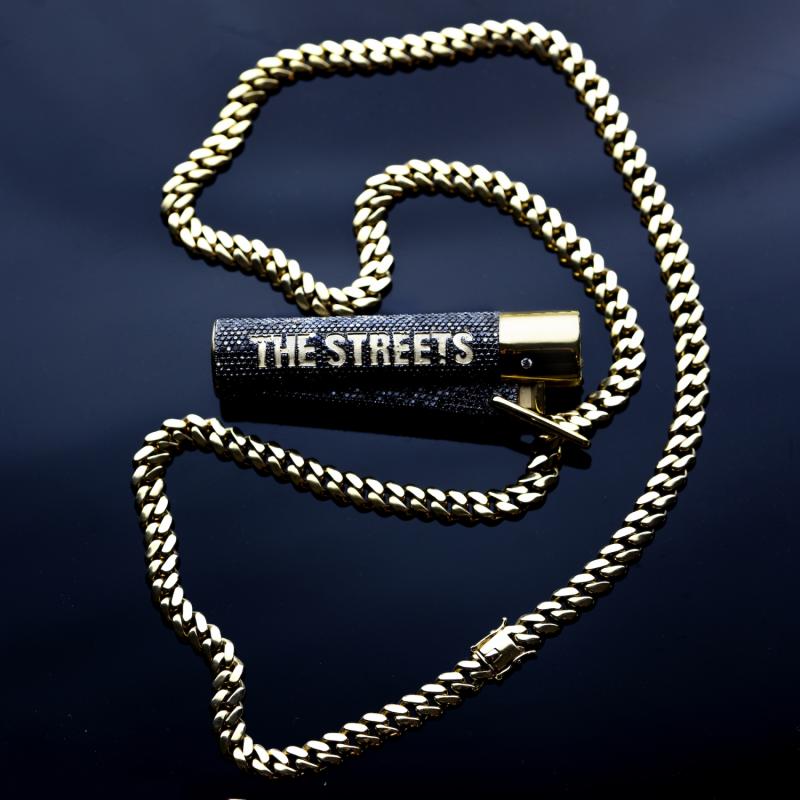 Given the collaborator list on this album, it should be a bit of a mess.
Brit punks
IDLES, Aussie
woozy pop
auteur Tame Impala, pumping
bassline house
producer Chris Lorenzo turning his hand to drum'n'bass, as well as Ms Banks, Dapz On The Map, Oscar #Worldpeace and a host of other UK rap talents all add their distinct musical personalities to the mix. Yet somehow, what Mike Skinner drolly called "really just a rap duets album", put together while waiting for a film to accompany The Streets's comeback album proper, is some of his most coherent work ever.
It is sonically diverse, mind. In particular it's a glorious showcase for how many unorthodox rap voices there really are in this country now. From the sleepily conversational styles of Jimothy Lacoste and Jesse James Solomon to the ultra tight assurance of Skinner's fellow Brummie Dapz, it feels like a celebration of UK creative diversity. The beats too slip and slide between styles like drill, garage, grime and the much missed 00s sound of UK funky, with weirder and wonkier excursions too: the title track with IDLES sounding like N*E*R*D* falling over on ketamine, or "I Know Something You Did" slouching along on a back to basics drum machine and Hammond organ groove.
But it holds together brilliantly, firstly because Skinner's abstracted pub-chat narrative weaves themes of rumour, relationships and ringtones through the whole thing, without ever trying to overconceptualise, with all those voices woven perfectly into his unfolding psychodrama. And secondly because musically it feels like a party. Perhaps the success of the TONGA parties Skinner has been taking international recently has reminded him of the value of not messing too much with the core values of beat, bassline and MC. Whatever the cause, where The Streets records can sometimes be sonically confusing or overcooked, this one grooves along like his very best, with him chatting, musing and mischievously free-associating like a genial host right at the heart of it. Here's hoping the album proper is as spontaneously great as this.
Listen to I Wish You Loved You As Much As You Love Him ft. Donae'o and Greentea Peng
Skinner's abstracted pub-chat narrative weaves themes of rumour, relationships and ringtones
rating
Share this article