CD: Zara Larsson - So Good |

reviews, news & interviews
CD: Zara Larsson - So Good
CD: Zara Larsson - So Good
The female libido is rendered tawdry and predictable by rising Swedish pop star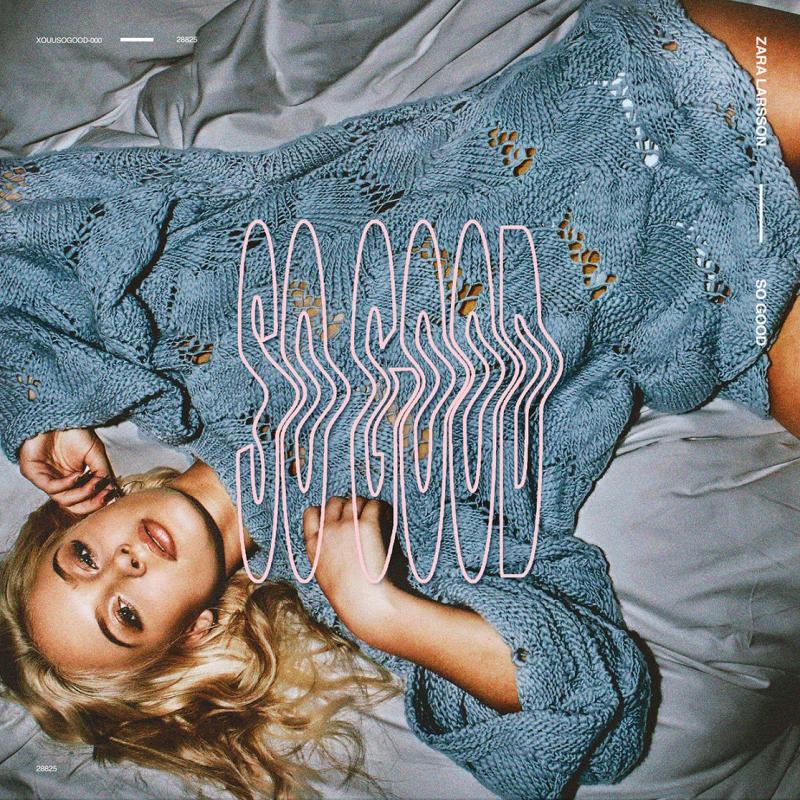 Zara Larsson: Unable to leave the bedroom, as per
For many, music is simply background, blurring tinnily from phones, sense-candy to "Like", swipe and scroll alongside Pokemon and Snapchat. Music is content, filling digital space in the same way Polyfilla fills dents in walls. Zara Larsson epitomises this. Hers is the sound of nothing happening, albeit to a relentless masturbatory tang of gossipy sex obsession. Her second album is a void in the human soul.
Larsson came to prominence on her native Sweden's version of Britain's Got Talent in 2008, aged only 10, and has been a star there ever since. As well as guesting for Tinie Tempah and David Guetta, she's had some whopping UK hits over the last couple of years: the irritating whistle-along "Lush Life", the faux-sensual bopper "I Would Like" ("I'd like to get under your sexy body"), and the EDM R&B of "Never Forget You" (featuring Brit singer-producer MNEK), all here present. Her default setting is post-tropical house, so think forgettable, compressed, sunshine digi-pop. The production is Major Lazer-ultralite, but it's the lyrical perspective that truly deflates.
Larsson has been termed "an unabashed feminist", mainly due to a few on-point Tweets, and she agrees with this assessment, but So Good has none of Beyoncé's sass or Lady Gaga's oddball cheek. Instead it's fast food McSex with Larsson as the main dish. "You're too good for me but I want you anyway," she gushes on one song. "Nobody's ever touched me like I touch myself... only you," on another. She wants to "do it again", throughout. She can't even wait until "Sundown" for "love". She definitely wants "you all in my business". Such a relentless lyrical approach is certainly not feminist, presenting her as a one-dimensional soft porn doll, all the sadder as her audience are mostly tweens.
There's one vaguely interesting track, "One Mississippi", a catchy slowie, possibly about lovers on the run, but the rest is feeble and tawdry. "I'm going to get the cheques and when I'm 30 I can settle down," Larsson told Billboard not long ago. And that's all this is, really, a musically lame mechanism to make a few quid by endlessly, unimaginatively going on about sex.
Watch Zara Larsson in a mirrored bedroom, writhing around in her underwear, in the video for her new album's title track
Fast food McSex with Larsson as the main dish
rating
Share this article