Life Is Strange: Episode 1 |

reviews, news & interviews
Life Is Strange: Episode 1
Life Is Strange: Episode 1
A low-key choose-your-own-adventure game about emo teen girls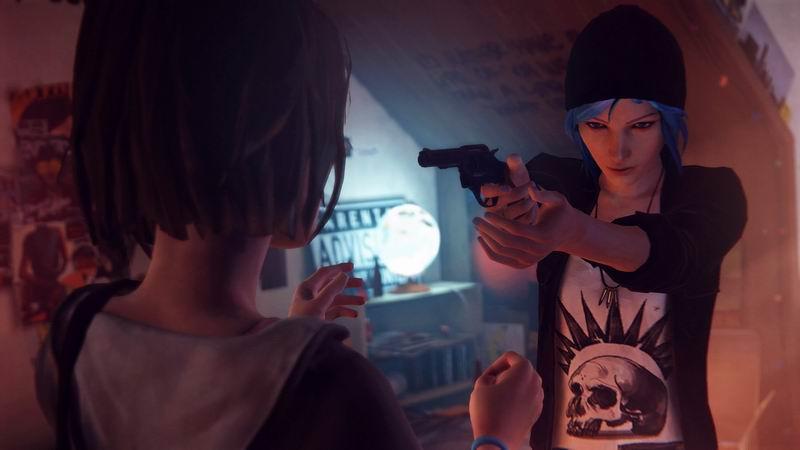 Emo teen time travel good; lack of emotional connection bad
High school – lockers, cliques, jocks. Do these things really even exist? Like Downton Abbey for American viewers, "high school" for non-Americans is a set of abstracted tropes, with most of us unable to tell how close or far from reality they are. Here they're played out to full effect in this tale of an emo girl who suddenly finds herself with time-rewinding powers.
In Episode 1, so-called because this is a new-fangled "episodic" game, its plot and secrets released in stages like a TV season, there's no glamour to these time-travel powers so far – no Hitler assassinations, no amazing bets for millions and no massively sinister forces ranged against you – unless you count the local jock with an attitude problem.
Your low-key time-rewinds are often used to such mundane ends as appearing more knowledgeable in class, helping a geeky girl avoid getting hit by a football and retrieving a set of tools to fix your camera. In play, they're a mix of fairly simple object puzzles and a series of moral conundrums that supposedly change the path your character goes down – do you humiliate the mean-teen queen, or offer a hand of friendship?
Elsewhere, in Heavy Rain, Mass Effect and recent Telltale Walking Dead games, for instance, these moral choices have led to huge emotional payoffs for character and player. The aim here, particularly given this is just the first episode, is instead to establish characters and hook players in with gentle emotion. It's aim is successful.
The relationship between the two female leads moves from a fairly stiff and simplistic start to something deeper by the end of the episode. But most of the supporting cast remain either cardboard cutout clichés (the creepy security guard, the bully jock, the rebel) or simple inversions of those, without subtlety, surprise or emotional depth. And even in the main two, the teen-speak dialogue and slow-pacing often feel inauthentic and lacking bite.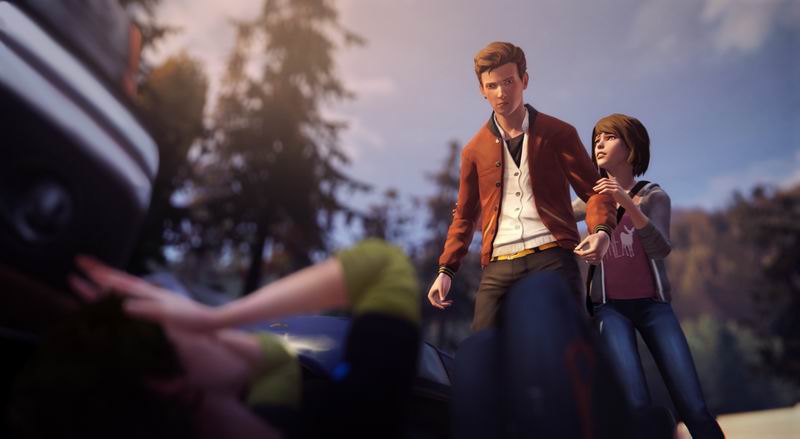 Worse, perhaps, is the fact that those moral choices often feel very pushed – you're cajoled not to take certain choices, while at other times what should naturally feel like a choice isn't even offered – you're railroaded fairly heavily. And even if you do ignore the pressure and do the opposite, often the results are very, very similar. Perhaps, though, you're laying down groundwork for more emotional payoffs in Episode 2.
Until then, this is a low-key start for what could be an interesting game idea and setting. And one that already has some charm and merit in its portrayal of teen girl friendship. But other games have done this far better.