Reissue CDs Weekly: Del Shannon, The Stark Reality, The Deviants, Mighty Mighty |

reviews, news & interviews
Reissue CDs Weekly: Del Shannon, The Stark Reality, The Deviants, Mighty Mighty
Reissue CDs Weekly: Del Shannon, The Stark Reality, The Deviants, Mighty Mighty
A moody Sixties great, freaked-out jazz, the angry retort to London's Summer of Love and lost Eighties indie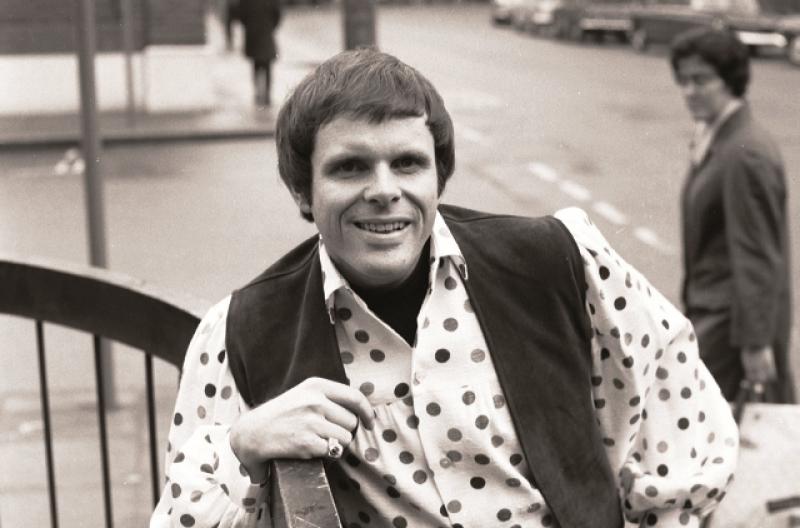 Del Shannon in London, 1967: constantly evolving, but hampered by what surrounded him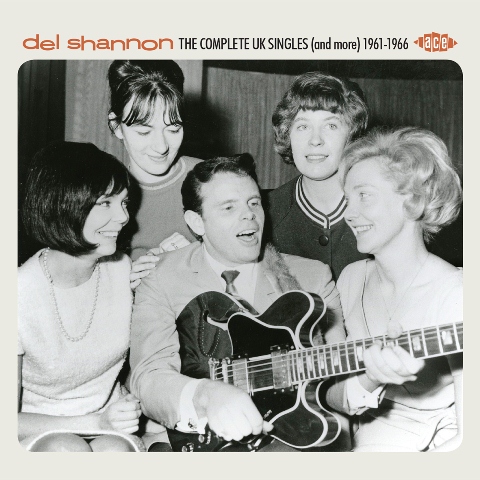 Del Shannon: The Complete UK Singles and More (1961-1966)
The plaintive, urgent drama of Del Shannon's debut single, 1961's "Runaway", will always identify him. But amazing 45s like 1965's crunching "Break up" and the ferocious garage-punk of "Move it on Over" show that there was more to the Detroit stylist than his calling card. This well-presented collection of his early singles – all heard in pristine fidelity, unlike the raft of budget comps available – reveals that Shannon was constantly evolving but hampered by what surrounded him.
Shannon was a singer-songwriter before such a label was tossed around with abandon. Like Roy Orbison, he was one of the few pre-Beatles era American performers not sidelined after the Fabs conquered the world. Shannon's lyrical preoccupations with hurt, shadows and paranoia ran in parallel with the emotions that fuelled Orbison's theatrical performances. After Orbison's death there were even rumours that Shannon would join the Travelling Wilburys as his replacement (he didn't, but they did record "Runaway" on their second album), while fellow Wilburys Jeff Lynne and Tom Petty produced a couple of his albums in the Eighties. There was no shortage of support, but Shannon took his own life in 1990.
He was hip: the first American to record a Lennon & McCartney song ("From Me to You", in 1963). Rolling Stones manager Andrew Loog Oldham produced an album for him. Issues with management and an unsympathetic label – discussed in the booklet – meant Shannon was sometimes saddled with second-rate songs and was forced to record pointless cover versions. The irritating novelty track "The Swiss Maid" could only have been sent his way to take advantage of his vocal range. But his own songs – the kinetic "Keep Searchin'", the yearning "That's the Way Love is" – are amongst the finest pop records of the Sixties. He was unique and the best of his singles show why.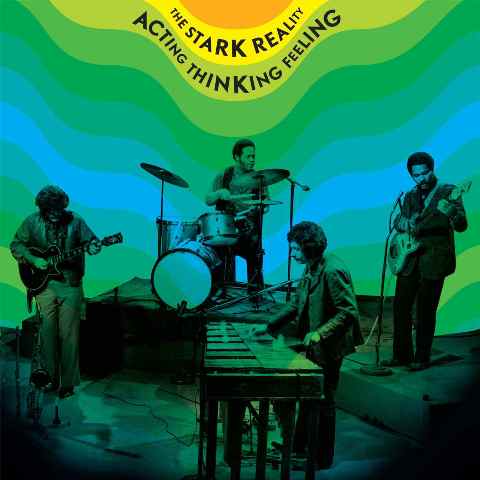 The Stark Reality: Acting Thinking Feeling – The Stark Reality Complete Works (1968-1978)
The back story of The Stark Reality is almost enough to eclipse their music, were their vibes-driven combo jazz not so striking. Their leader, Monty Stark, wonkily bonded jazz to the spirit of psychedelia. John Abercrombie's guitar – treated with fuzz and wah-wah, or as cutting as cheese wire – weaves in and out of Phil Morrison's sinuous bass and Vinnie Johnson's precise drums. Stark's vibes were often treated with effects too, sounding like explosions in a bottle factory. Previously deeply obscure, The Stark Reality have latterly become a favourite for sample-hungry hip-hop producers, including Will.i.am. After forming in Boston in 1968, their potential break came when Hoagy Bix Carmichael, the son of Hoagy Carmichael, tapped them to record updated versions of his dad's compositions for children. The result was The Stark Reality Discovers Hoagy Carmichael's Music Shop, a mostly improvised album that's so freaky it could be a Residents take on jazz. Improbably, it soundtracked a series for kids on local TV channel WGBH. This smartly packaged 3CD box set includes that album (reissued in full for the first time), masses of other cuts and a book detailing the whole story. Even so, the reaction of Boston's kids to this fabulous, bizarre band remains a mystery.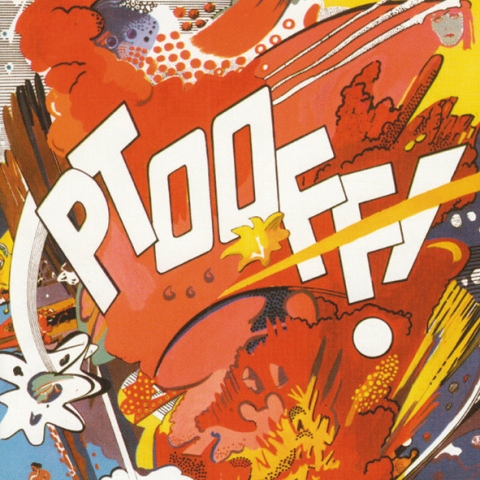 The Deviants: Ptoof!
The Deviants, fronted by Mick Farren, were integral to the London Underground of 1967. Neither flower children nor space cadets and with no sense of pop nous, they could never have been a Pink Floyd. Their confrontational and jagged debut album, the oft and again reissued Ptoof! is, in the main, skeletal blues rock filtered through perceptions altered by large doses of The Fugs and The Mothers of Invention – their "Help, I'm a Rock" looms large over "Garbage". Captain Beefheart could have been an influence too, but that's moot as his debut album Safe as Milk was only issued in September 1967, after Ptoof! had been recorded. The playing is crude, basic and borders on inept. That didn't stop the independently issued album shifting thousands of copies via mail order, after which it was picked up for over-the-counter sales by Sire Records. A couple more albums followed before Farren went on to pursue writing while original and subsequent members Russell Hunter and Duncan Sanderson formed the Pink Fairies. Ptoof! is a reminder that, no matter how hairy they were, some of 1967's Londoners were hardly gentle people.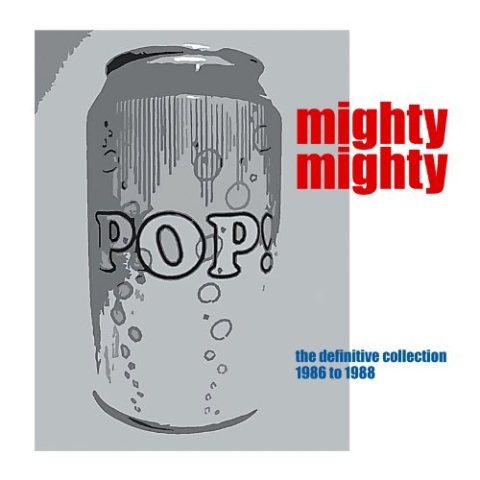 Mighty Mighty: Pop Can – The Definitive Collection 1986 to 1988
After being included on the NME's C86 cassette, Birmingham's immodestly named Mighty Mighty were set to ride the then-current indie zeitgeist. They didn't break through but Pop Can, a splendid 2CD anthology (with its great cover image), shows they could have out-Housemartined The Housemartins. A clue to their sound comes from their name, which filched the title of Curtis Mayfield's "Mighty, Mighty, Spade and Whitey". The soul influence places them alongside Orange Juice as well as Hull's finest. Vocals are Morrissey-ish and guitars have a South African Township swirl. The mix could have clicked, but they called it a day in 1988 after five years of trying. John Peel had said they were "going to be big in 1987". The booklet includes wry and funny reminiscences from band members, making this – as billed – the definitive statement. Fans of what made up their DNA should check this out.
Watch a grainy Del Shannon perform the 1965 single "Move it on Over"
Del Shannon was a singer-songwriter before such a label was tossed around with abandon
Share this article