PUNK+ - Sheila Rock's portraits from the frontline |

reviews, news & interviews
PUNK+ - Sheila Rock's portraits from the frontline
PUNK+ - Sheila Rock's portraits from the frontline
Introducing the definitive collection of punk images by the American photographer who witnessed a revolution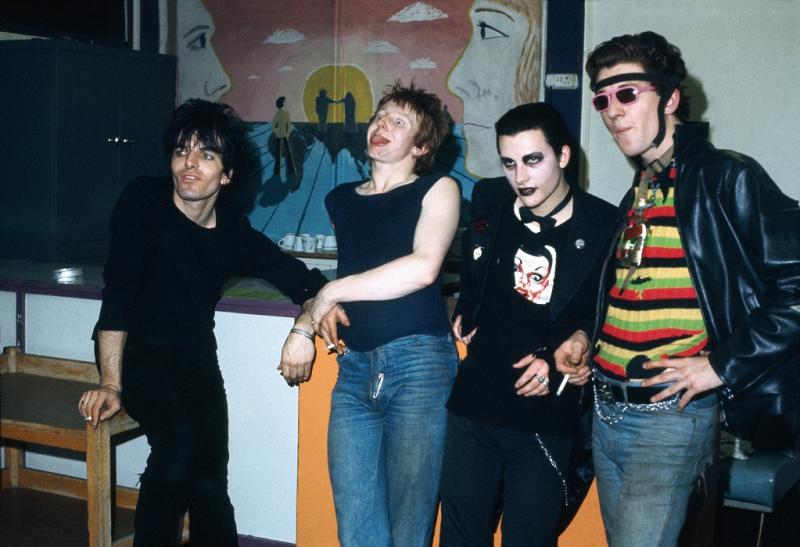 The Damned (Nov 1976)
The historians of punk are in full flow. Jon Savage's book England's Dreaming and the BBC Four's documentary series Punk Britannia have documented much of what needs to be said. But punk was as much a visual statement of intent as a musical one, which is why a new book of photographs by Sheila Rock is such a welcome addition to the punk library.
Rock was there at the start, taking pictures for
NME
,
Smash Hits
and, most importantly,
The Face
, where her images did much to establish its commitment to style.
Nick Logan worked with Rock on all of those publications. In his introduction to PUNK+, he explains that her strength as a documentarian was that she "didn't wait around for a commission. Recognising the import of the changes she was witnessing, Sheila Rock used her camera as an enthusiastic observer to document the explosion of youth culture that foreshadowed what we see around us today." Her work will also form part of a new exhibition devoted to punk opening at the Metropolitan Museum of Art in New York. Here she introduces PUNK+, which came about in a suitably disorganised fashion.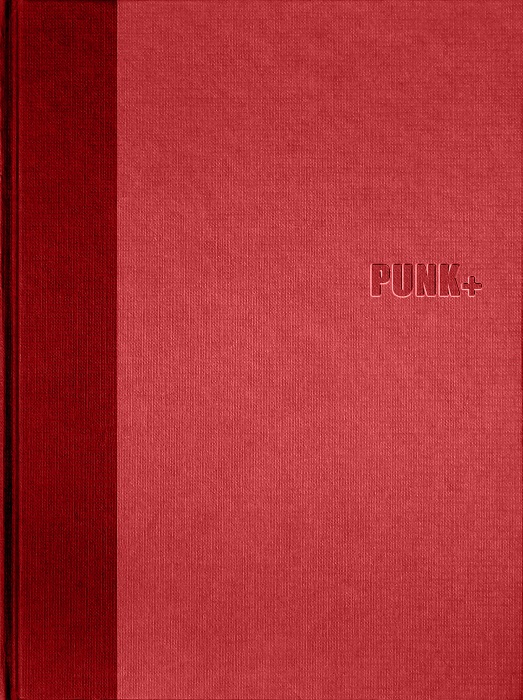 PUNK+ is one of many chapters in my story, says Sheila Rock. It's a document of an extraordinary time. Funny what you can find in a shed at the end of the garden. These photographs sat dormant in a box for years and until they were laid out in this coherent way, I didn't realise what an interesting moment in history I had recorded. I didn't have a clue what I was doing, like all of us. We picked things up to survive. I picked up a camera and just gave it a go. We reinvented ourselves. It was a time of experimentation, electricity, creativity – it had a sort of dark light. We had enthusiasm, we had an inclination, we didn't really know what we were doing but it was like a wave – we were being swept away.
When I came to this country, I thought popular music went hand-in-hand with British fashion and was even inspired by it. It was like a marriage. It was tribal – fashion tribes. Because there was no money, people expressed their creativity in the way they dressed. At the time I never thought punk would have the impact or historical significance it has today. When I was photographing, I tried to be attentive to the moment. I was looking for the unusual. Sometimes a mistake. I often find the "off" moments are the "best" moments. A successful photograph is often the result of taking a misstep in the right direction.
Punk was like stepping stones in the way that one thing would happen and then another thing would happen and it would be overlapping – something would inspire another idea. Constant overlapping and building. It's part of the creative process. It was all about changing and surviving. I think in life you have to try not to be complacent and stuck.
Sheila Rock's images are included in Punk: Chaos to Couture at the Metropolitan Museum of Art, New York, from 9 May to 14 August
Click on the images to enlarge