Disc of the Day 10th Anniversary: the level playing field |

reviews, news & interviews
Disc of the Day 10th Anniversary: the level playing field
Disc of the Day 10th Anniversary: the level playing field
Ten years of record reviews show how sometimes deranged variety works in our (and the records') favour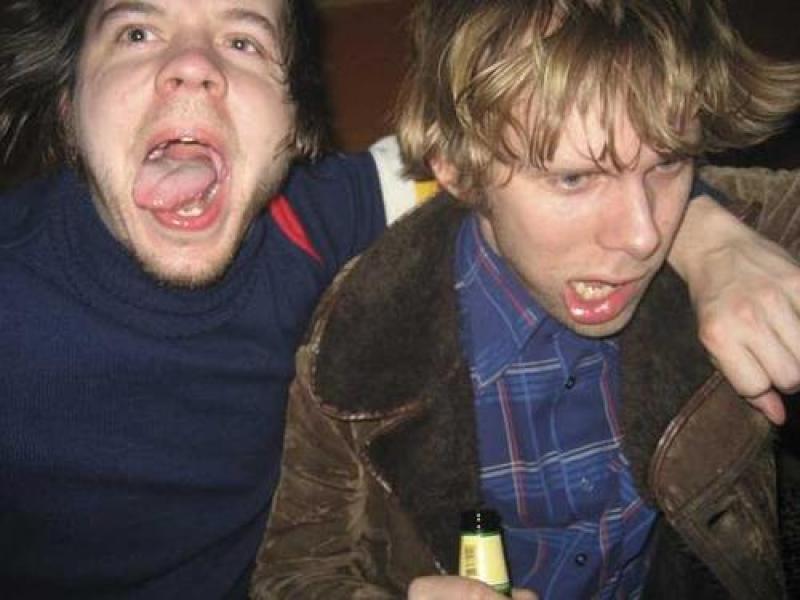 Finnish noiseniks Tuusanuuskat - on a par with Rihanna
Theartsdesk is a labour of love. Bloody-mindedly run as a co-operative of journalists from the beginning, our obsession with maintaining a daily-updated platform for good culture writing has caused a good few grey and lost hairs over the years. But it has also been rewarding – and looking back over the 10 years of Disc of the Day reviews has been a good chance to remind ourselves of that.
One thing in particular that drew me into the collective when it was founded, and has kept me going throughout, was the understanding that artistic forms would be treated with equal respect and prominence, regardless of whether they are "high" culture or populist, familiar or from some micro-scene in a far-flung corner of the globe. And when we started doing regular album reviews, that was a very specific part of the thinking behind making it "Disc of the Day".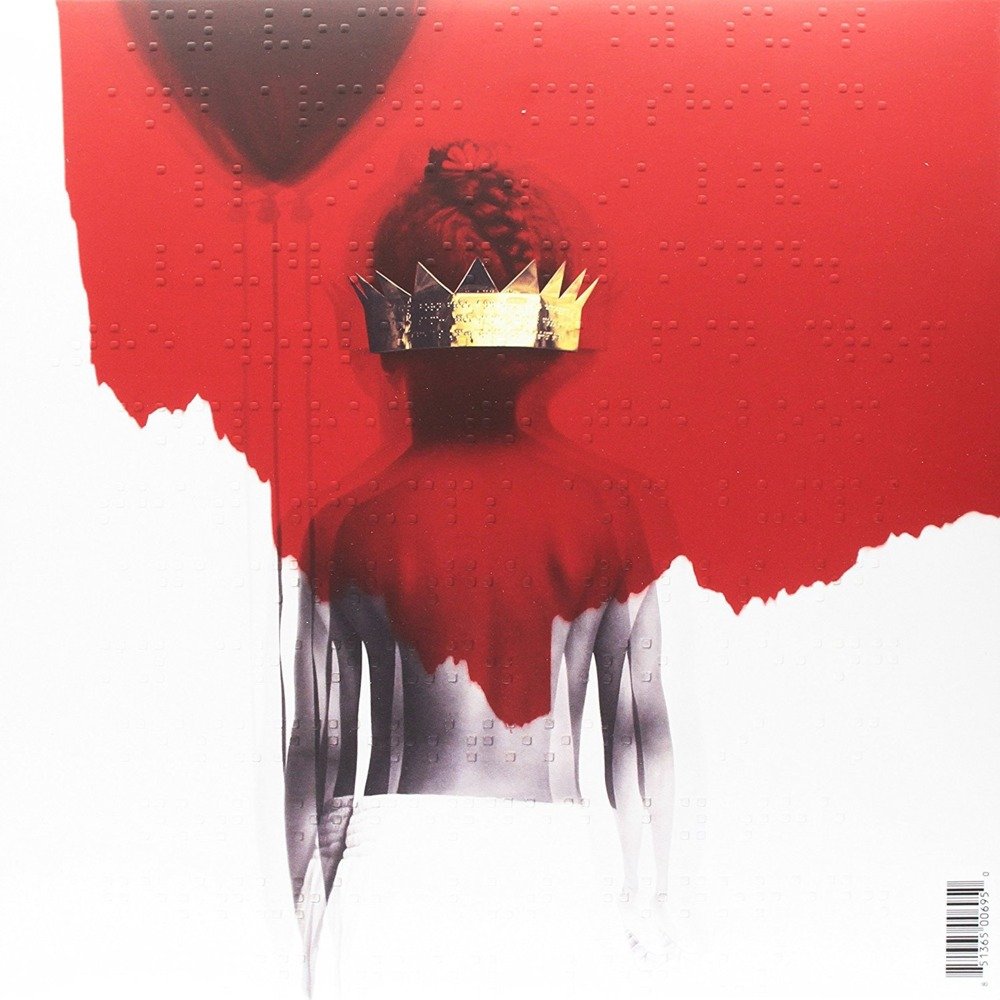 Having just one album or DVD each day was a demonstration that each one, and each review, was as worthy of your attention as anything else. While we might have tags and search terms to separate rock, global, electronica and whatever else, each day the review is in the same place, with the same prominence, and we hope you'll give it the same level of curious interest, whether that's to find out about something you'd never have heard about otherwise, or find a new take on something popular.
Clicking through to a random time period for my own reviews, for example, shows me that in the first couple of months of 2016, I covered the deeper than deep techno of Dutch veteran Orlando Voorn, a starkly introspective Frankfurt via Tokyo singer-songwriter album by Tonight Will Be Fine, and (at some length) Rihanna's "cracked and intoxicated" eighth full length (pictured above right). And for each, I didn't need to apologise or tell you why it's there, but could get on with explaining, contextualising and – in the case of the last example – indulging in my favourite hobby of dunking on Drake.
It's not all a free for all of whatever takes our fancy, mind, and we're not immune to cultural pressures. Labour of love though it might be, we do have to keep enough people clicking and subscribing to keep TAD ticking over – so each week, with Thomas H Green as long suffering coordinator, we make sure we've got a decent quota of big name releases. But that's good too: it makes sure the specialist writers don't disappear up their own fundaments, and it actually adds to the levelling-out effect, having Coldplay and Charli XCX occupying the same web real estate as whichever noise act or Senegalese veteran might be reviewed the next day.
It's not a perfect system, and of course we get things wrong. But on better days, we've created a space that has bridges the generalism of the broadsheets and the knowledge of the hyper-specialist publications. And any site that allows me to give precisely equal billing to the hyper-mainstream rap of Rae Sremmud and Headie One, the headsy techno of Lory D and Aybee, and the way-out-there sonic exploration of Rui Ho (pictured above left) or Tuusanuuskat' Nääksää nää mun kyyneleet is not doing too badly. Even if it is bloody-minded, even as we get more grey hairs each week, at the very least it keeps things interesting for us!
I could get on with explaining, contextualising and indulging in my favourite hobby of dunking on Drake
Share this article