Blade Runner, Avex Ensemble, Symphony Hall, Birmingham review - synths synced to screen |

reviews, news & interviews
Blade Runner, Avex Ensemble, Symphony Hall, Birmingham review - synths synced to screen
Blade Runner, Avex Ensemble, Symphony Hall, Birmingham review - synths synced to screen
Ridley Scott's masterpiece screened with a live performance of Vangelis's score
Wednesday, 08 September 2021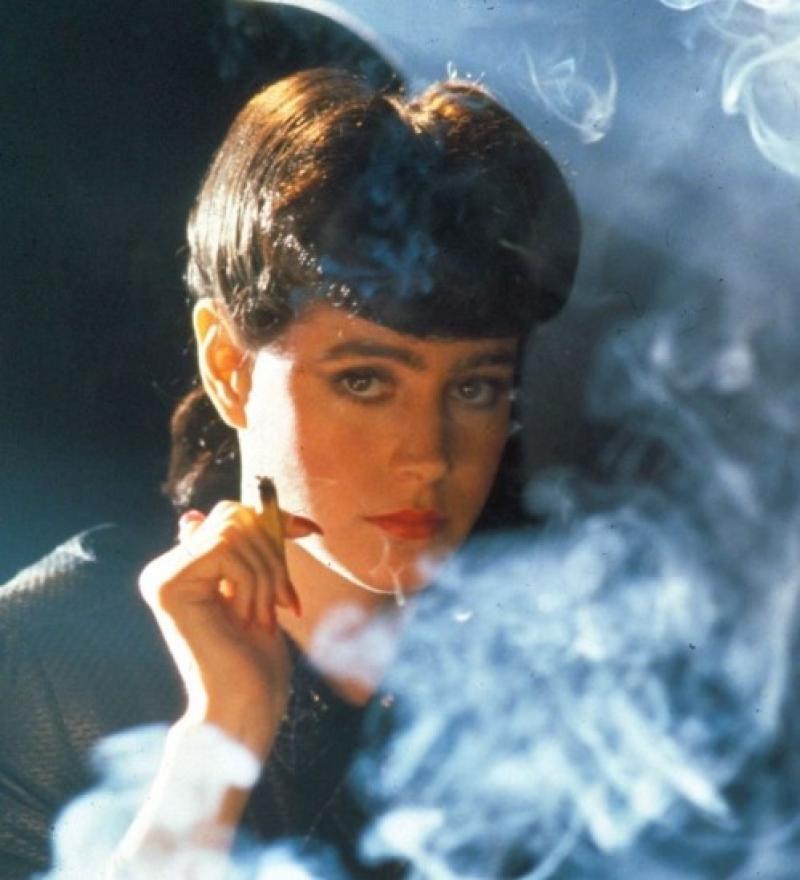 'It was the screen not the score which at all times took centre stage'
"I've seen things you people wouldn't believe." It's one of the most famous lines from Ridley Scott's 1982 film Blade Runner, though in the past 18 months we've all seen things we would not have believed back at the start of 2020, when I originally secured my tickets for this show that had been scheduled for 26 March 2020.
Set in 2019, Scott's version of that year correctly foretold issues arising from overpopulation and the climate crisis, though instead of synthetic humans and flying cars, real-life 2019 saw the advent of a deadly virus and an ensuing global lockdown from which the UK is only now tentatively fully emerging. Having been rescheduled twice, Blade Runner Live – a screening of the film with live music from the Avex Ensemble – was one of the first large-scale non-socially-distant events to take place at Birmingham's Symphony Hall.
Playing Vangelis's iconic, heavily synthesised score, the ensemble was almost reminiscent of a baroque group where the director conducts from the continuo. This conductor gave a measured, steady beat and clear entries, while sitting at and performing on a synthesiser himself. Of course, part of what's a trademark of Vangelis's writing is his use of synthesisers, but it was interesting to see in the flesh exactly quite how much is synthesised. A passage sounding like pizzicato harp, for instance, is played on a keyboard, but if you'd had your eyes shut you'd be forgiven for thinking there was a harpist on stage. In fact, it can be difficult throughout to tell which sounds are "real" and which are, well, replicated. Perhaps that's the point.
The searing synth sirens and thundering timpani which opened the film made the drama palpable from the start, and there were some excellent, if understated, performances from all the musicians. The saxophone solo in the jazz-infused "love theme" was given the full solo treatment, though, even meriting an impromptu round of applause. Avex Ensemble gave a highly sophisticated performance of Vangelis's music, though they could have shown off a bit more and drawn more attention to their playing. It was the screen not the score which at all times took centre stage.