CD: Merle Haggard - Working in Tennessee |

reviews, news & interviews
CD: Merle Haggard - Working in Tennessee
CD: Merle Haggard - Working in Tennessee
Septuagenarian country legend takes it very easy on his latest
Monday, 26 September 2011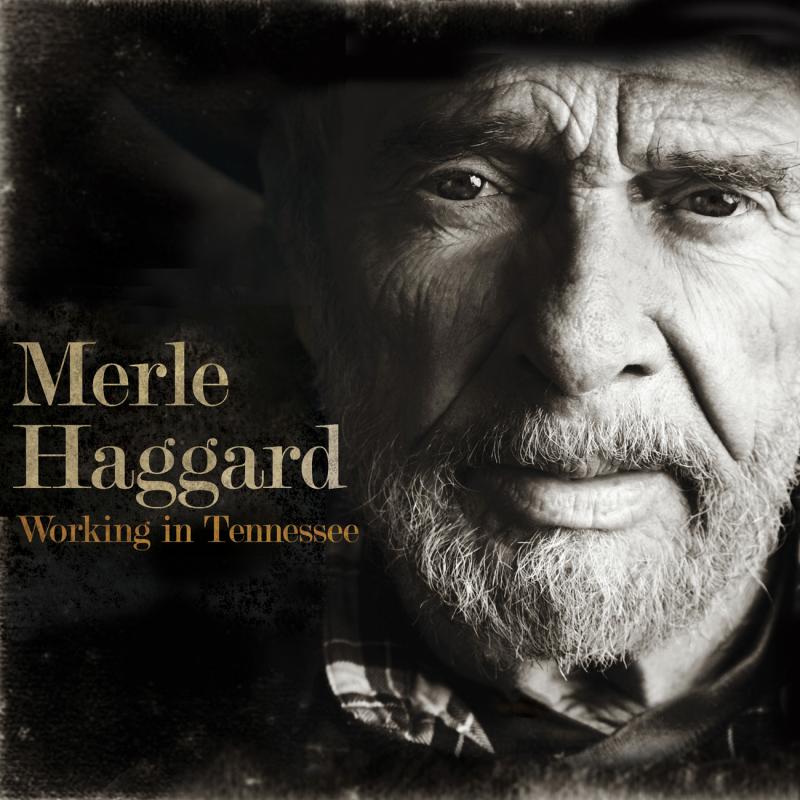 Merle Haggard: proving craggy cowboys don't need no cosmetic surgery
"Cocaine Blues" is a song whose murky origins lie at the very roots of blues, folk, country and rock'n'roll, possibly right back to the last days of minstrelsy. When Johnny Cash performs it on his riveting 1968 live album At Folsom Prison, it fairly hums with potency, just about as heartening as popular music gets. When Merle Haggard has a crack at "Cocaine Blues" on his latest album, however, the mood is the polar opposite.
The clean easy-going tone conjures a country and western version of Hugh Laurie's recent sedate, chart-bothering take on the blues.
Then again, Haggard, at 75, has perhaps earned the right to put his feet up, kick back on his porch and take it easy. Having fought off lung cancer in 2008 and come through two bouts of serious heart trouble, shall we cut him some slack? He is, after all, one of the touchstone stars of post-Nashville country, and even has fellow "Outlaw movement" alumnus Willie Nelson join him for Haggard's four-decade-old classic, "Working Man Blues".
The new album, his 49th studio outing, showcases someone having fun, revisiting old favourites, if not exactly pushing at boundaries (as Cash did in his later years). New numbers retain The Hag's easy lyrical skills and never veer into the shadowy and possibly reactionary territory that got him in trouble with the hippies, back when hippies were a countercultural force rather than a cliché. "Too Much Boogie Woogie" pays affectionate tribute to his musical peers, "What I Hate" takes issue with everything from voter apathy to road blocks, and the title track is a zippy fiddle-tinted, if musically ornate, hoedown. Haggard could do with keeping it all a bit earthier. The sweetly produced instrumentation borders on the twee but, for all that, Working in Tennessee has an easy-going, if inessential, charm for aficionados of rustic old-fashioned Americana.
Watch an older version of "Workin' Man Blues"