Your Honor, Sky Atlantic review - Bryan Cranston suffers fear and loathing in New Orleans |

reviews, news & interviews
Your Honor, Sky Atlantic review - Bryan Cranston suffers fear and loathing in New Orleans
Your Honor, Sky Atlantic review - Bryan Cranston suffers fear and loathing in New Orleans
A road accident sets off a terrifying chain of events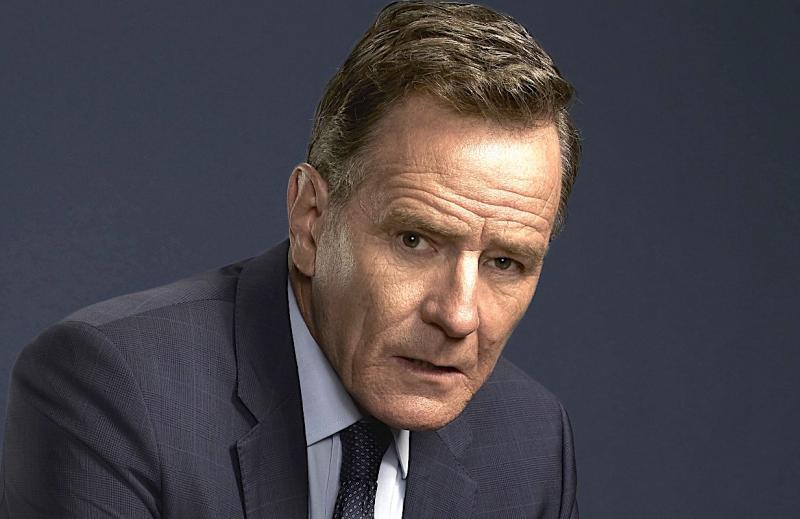 Tell it to the judge: Bryan Cranston as Michael Desiato
Nice to find Bryan Cranston taking the lead in a TV series again (this is his first since Breaking Bad ended in 2013), and the role of New Orleans judge Michael Desiato fits him like a well-tailored suit.
Our first glimpses of him at work in his courtroom guide us succinctly to the conclusion that this is a decent man with a conscience, since he has taken the trouble to personally visit the home of a woman accused of drug-dealing, and what he saw has persuaded him that the
police
officer delivering evidence against her is telling a pack of lies.
A judge prepared to risk antagonising the local police department needs to feel pretty certain that he has his moral compass correctly orientated and in good working order, but Desiato is a seasoned veteran, well-liked and respected by colleagues, and seems to have both feet firmly planted on the ground. We also learn that the judge is still learning to cope with the anguish of his wife's death, while trying to cover all the bases of parenthood to his son Adam (Hunter Doohan, pictured below), a high school student. He has a fair amount on his plate, but he ain't seen nothing yet. When Adam gets involved in a fatal road accident, all the certainties and principles which have guided His Honor throughout his career go flying off a cliff.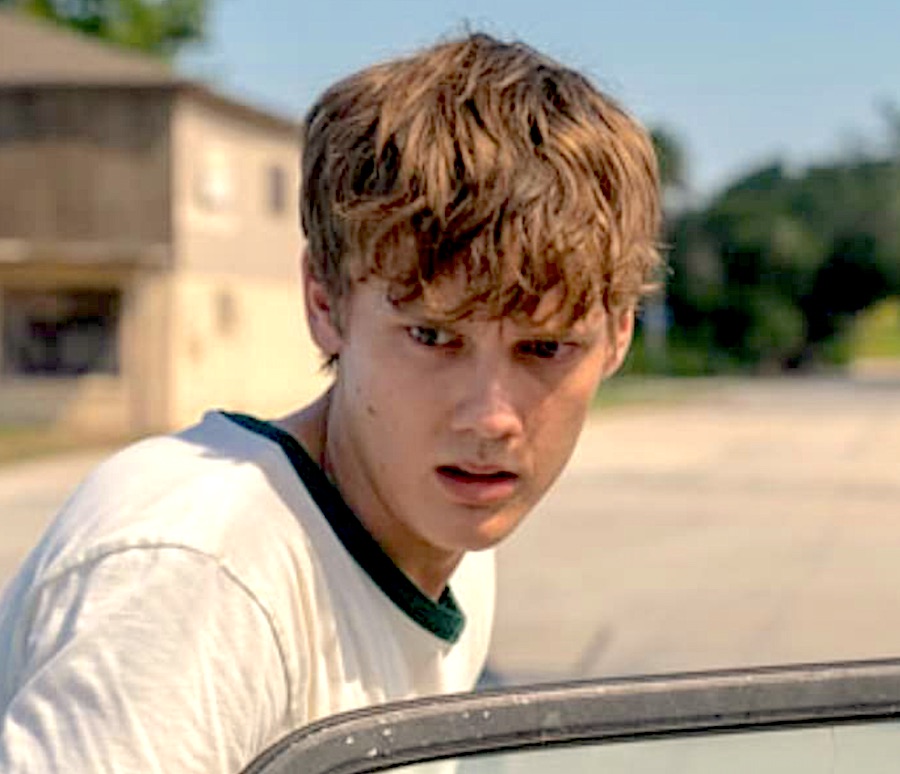 Your Honor has been adapted from an Israeli TV series called Kvodo, and this US version can boast not only a strong cast but also the pedigree production team of Robert and Michelle King (The Good Wife, The Good Fight) and British screenwriter Peter Moffat (Criminal Justice, Silk etc). As the story develops, the focus moves outside the courtroom and probes into all levels of New Orleans life, from the rundown shotgun shacks in the derelict suburbs to the palatial mansions of organised criminals, to the machinations of the cops, the tactics of the lawyers and the grim innards of the penal system. This is not the tourist New Orleans of Bourbon Street and marching bands, but an unforgiving landscape of docks, freeways and urban decay. It's a bit like Spiral meets The Night Of.
They might have subtitled it "whatever can go wrong will go wrong", and the story depicts the event-cascade that follows from Adam Desiato's well-meaning but calamitous decision to lay a tribute to his mother on the anniversary of her death. It's not immediately clear why, but he leaves a photograph and some flowers outside Yaya's Food Store. Unfortunately this is in a gang-riddled part of town, and Adam finds himself being stalked by hostile local youths. Then he's followed by a menacing black SUV, which prompts him to have an asthma attack. While he fumbles in the glove compartment for his inhaler, he takes his eyes off the road and collides with a motorcyclist.
Pretty bad, but it gets worse. Once Adam has managed to blurt out to his dad what's happened, the judge intends to go to the police and present his son's case as sympathetically as possible. But when he learns that the deceased rider is Rocco, the son of notorious crime boss Jimmy Baxter (Michael Stuhlbarg, pictured right with Benjamin Wadsworth), he instantly grasps that if Baxter discovers Adam's involvement, he'll assuredly have him killed, since he's "head of the most vicious crime family in the history of this city." The judge's decades of public service and professional probity become irrelevant as he lays desperate plans to save his son's life.
It's the beginning of a nightmarish ride, as the judge tries to cover every angle. Adam's car is a treasure-trove of incriminating DNA, but his attempt to get rid of the vehicle triggers a new trail of destruction and criminal behaviour by the police. Who was in the SUV following Adam? How can they get rid of the CCTV evidence at the petrol station where he refuelled? What about the bit of bloodstained clothing hidden under the furniture by the family dog? And the fact that Baxter's thuggish henchman Frankie (Tony Curran) has found Adam's inhaler at the scene of the accident is not going to lead anywhere good. Buckle up!
Season 1 of Your Honor is available on Now TV
They might have subtitled it 'whatever can go wrong will go wrong'
rating
Explore topics
Share this article