CD: Lightning Bolt - Sonic Citadel |

reviews, news & interviews
CD: Lightning Bolt - Sonic Citadel
CD: Lightning Bolt - Sonic Citadel
Adrenalin-soaked wild abandon from the bass and drum duo
Wednesday, 09 October 2019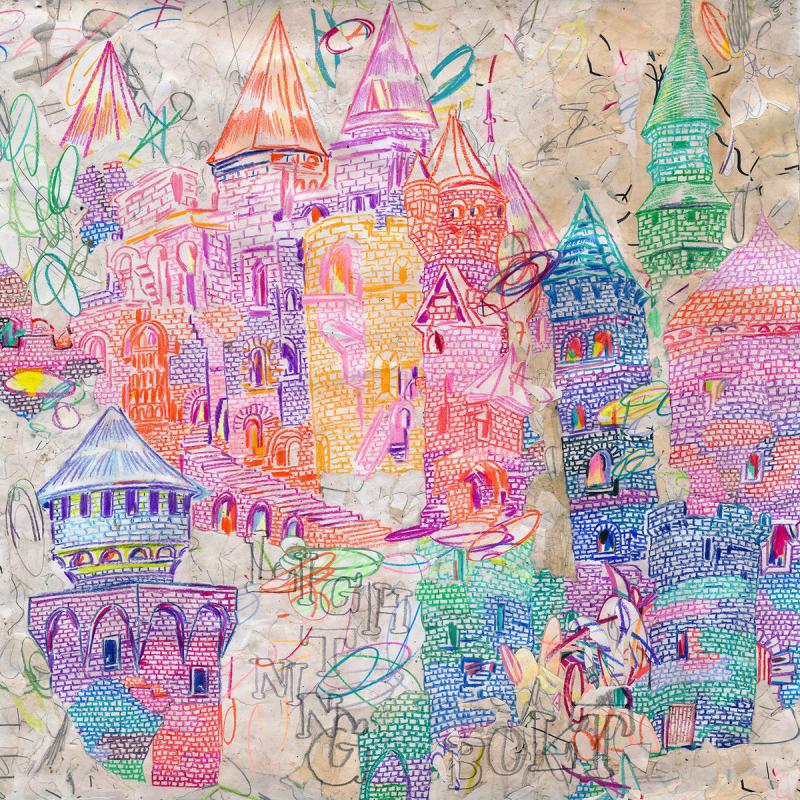 Sonic Citadel: a wild ride
It's been almost five years since we've heard anything from the mighty Lightning Bolt, but the tail end of 2019 promises to be something of a musical feast from Brian Chippendale and Brian Gibson's noisy, high-speed sonic riot. There has already been a re-release of 2003's Wonderful Rainbow album and an announcement of European tour dates, but this week also sees the appearance of a new album. It's safe to say that those who have been waiting for it will not be disappointed.
Sonic Citadel
is disc of adrenalin-soaked, untamed abandon, played at a deafening volume, and it's one wild ride.
Kicking off with the mad ruckus of "Blow to the Head", the dynamic duo stake their claim with a frantic beat, fuzzed-out bass guitar and the half-heard vocals which they have made their own over a career of 20-plus years. Indeed, any thoughts of calming down with some chilled-out acoustic compositions clearly didn't even enter their thinking during the recording of their seventh album. "Air Conditioning" is suitably exuberant, picking up the tempo and going hell for leather in a hardcore punk style after a stop-start intro. "Tom Thump" is a bracing wall of powerful noise with carpet-bombing percussion, while "Halloween 3" is a tempo-shifting soundtrack to a brawl that ebbs and flows, before finally fading away.
Not ones to be po-faced, in-jokes about the US rock scene are all over Sonic Citadel, with song titles like "Hüsker Dön't" and "Don Henley in the Park". It is "Van Halen 2049" that particularly lays on the mirth though. As, instead of aping the Eighties hair-metal giants, the two Brians bring a crescendo of bass and drums that is a distorted and disorientating electric storm of noise. A tribute to the likes of "Jump" or "Why Can't This Be Love?" and their chart-chasing melodies is one thing that it certainly isn't.
The Dynamic Duo stake their claim with a frantic beat, fuzzed-out bass guitar and the half-heard vocals which they have made their own over a career of 20-plus years
rating
Share this article