Album: Rachel Sermanni - Dreamer Awake |

reviews, news & interviews
Album: Rachel Sermanni - Dreamer Awake
Album: Rachel Sermanni - Dreamer Awake
Reflective songs of dream, myth and experience
Tuesday, 19 September 2023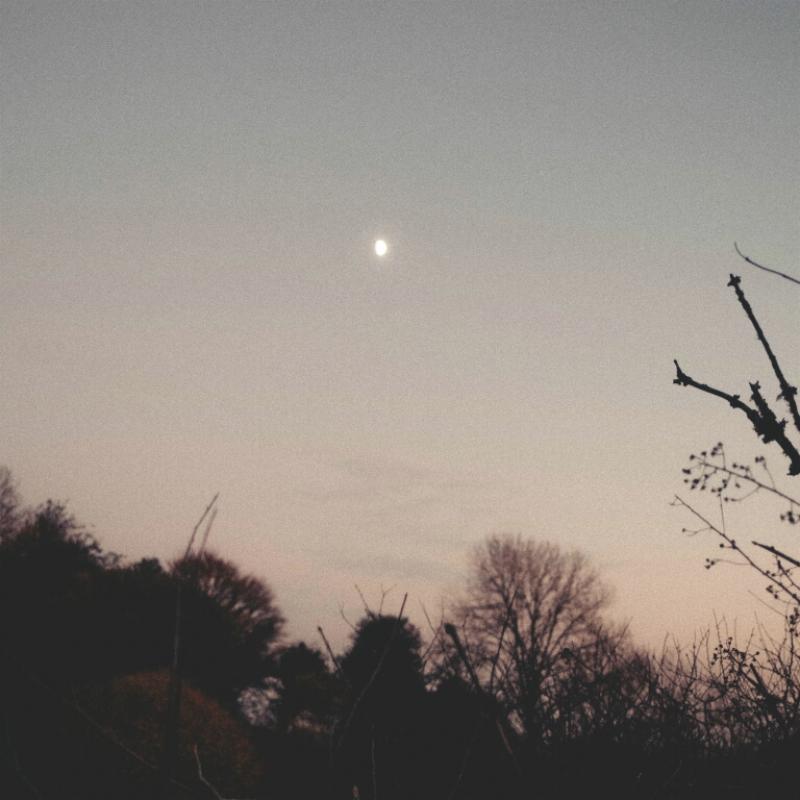 'There's plenty of therapeutic reflection in the songs, but with the depth of examined experience'
It was more than a decade ago when I first saw Rachel Sermanni in concert, in the upstairs room at The Old Queen's Head in Islington, London, for a Nest Collective night. She had yet to release her debut, 2012's Under Mountains, but was already making an impact as a stage performer.
Her most recent album, 2019's So It Turns was a self-released set of songs inspired by her time spent at Samye Ling Tibetan Buddhist monastery, the first to be established in the west, and which features, too, in the work of the late Genesis P Orridge. Dreamer Awake, meanwhile, is her first release on Navigator Records, home to Katherine Priddy, a quietly dark, intense and probing set evoking the experience of motherhood, the end of a relationship, and the process of self discovery – life, death and rebirth, in other words – and drawing on mythologist Dr Sharon Blackie's concept of the Heroine's Journey.
This journey begins with the sound of tape starting to run, Sermanni asking 'everybody okay?' and counting in the title track, acoustic guitars and double bass driving the song's falling open into the lucidity of a dream state. Here, her voice carries depths of enquiry and experience; a richness, a clarity, and a languor too; a voice dipped in sensuous slumber, the band behind her mixing the palette of the music with piano, drums and Paul Santner's excellent electric guitar building to a peak.
"Choosing Me" and "Jacob" both survey the kind of worlds you abruptly find yourself in when a long relationship ends, the latter named after her therapist, the former beautifully sung over a light-as-gossamer bedding of guitar, bass, piano and percussion.
There's plenty of therapeutic reflection in the songs, but with the depth of examined experience. Memorable lines, too – "It's a little too soon to talk of love / as if love was something I can speak of" (closing song "Looking Around").
Recorded at Middle Farm Studios in Devon by producer Peter Miles, it features a band Sermanni describes as "jazz improvisers, mostly". Across the album they come together in that spirit of in-the-moment song realisation, with Sermanni intent of "choosing "to flow through [the experience] like a dream". Dreamers awake, indeed. Such a mode of travel leads to a spare, spectral, intimate music that highlights the powers of Sermanni's expressive vocals, lifting the veil between worlds of dream, myth and experience, and turning them into spell songs to affect change.
It's spare, spectral, intimate music that highlights the powers of Sermanni's vocals
rating
Explore topics
Share this article