Blu-ray: Celia |

reviews, news & interviews
Blu-ray: Celia
Blu-ray: Celia
Death, rabbits and communism in a superb Australian drama
Tuesday, 02 November 2021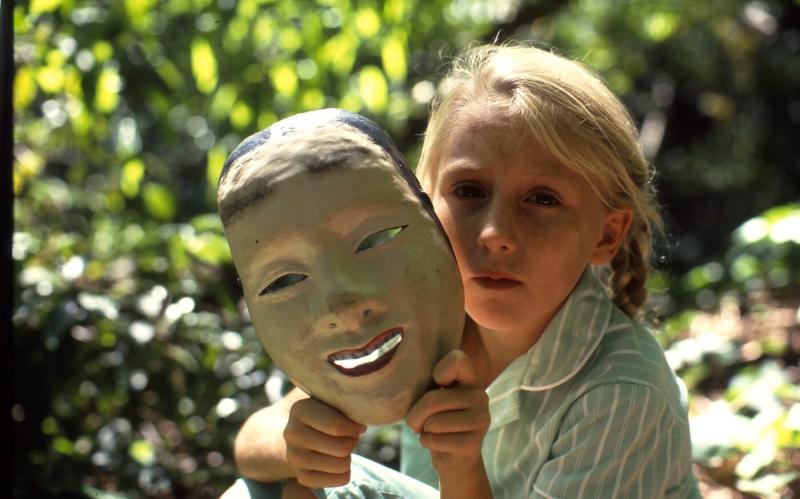 Inscrutable: Rebecca Smart as Celia
Ann Turner's 1989 feature debut Celia is one of the great coming-of-age films, an enthralling tale of pre-pubescent angst set against a backdrop of post-war Australian social and political history.
Contemporary distributors did not know how to promote it; the first British publicity poster suggested a crude exploitation film, and US distributors crassly renamed it Celia – Child of Terror. In Victoria, Australia in 1957, nine-year-old Celia Carmichael is first seen discovering her beloved grandmother dead in her bed; she later endures a visceral nightmare where a scaly creature tries to enter her bedroom window. The monster is a Hobyah, the subject of the macabre fairy-tale read to Celia at school.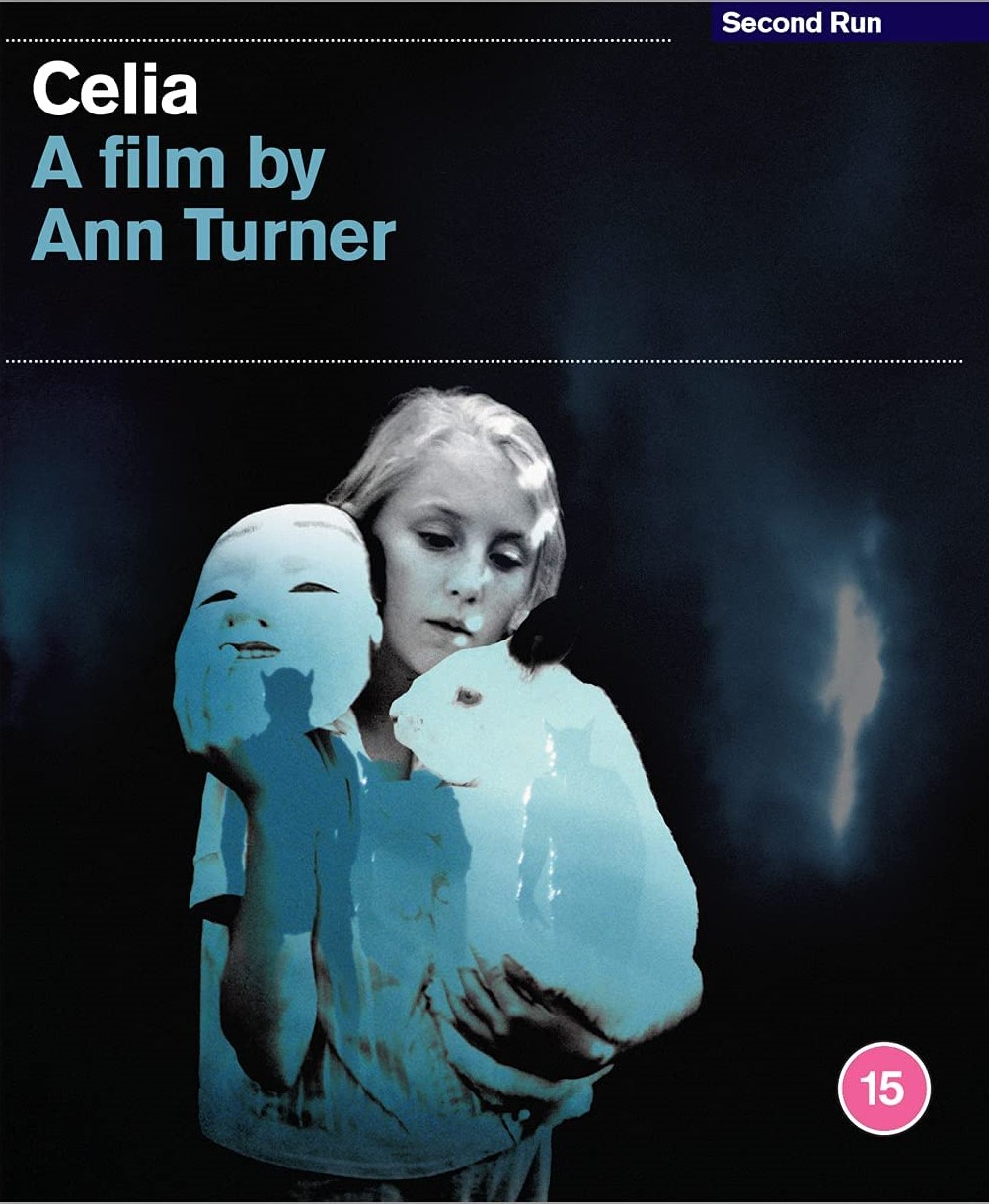 As portrayed by Rebecca Smart, Celia is compellingly inscrutable. Hoping to be given a pet rabbit on her tenth birthday, she's dismayed to receive a bicycle instead, and at one point promises to "misbehave next year". Waters are further muddied when the glamorous Tanner family moves in next door, their left-wing sympathies way out of step with mainstream opinion.
Australian anti-communist paranoia is matched by the country's war against nature, clips from contemporary newsreels referencing the regional government's panic over rabbits. Celia's father Ray (Nicholas Eadie) eventually buys his daughter a rabbit on the condition that she promises to stop playing with the Tanners' smart, charismatic children, even as he harbours fantasies about their mother Alice, played by Victoria Longley.
Turner draws winning performances from her child actors: scenes of rival gangs sparring in a disused quarry are as shocking as they are believable (pictured below). Verbal and physical blows are exchanged between Celia and her rival Stephanie, daughter of the local policeman. Celia's confusion is epitomised by her tender relationship with Ray, whose occasional brutishness she seems always too ready to forgive. A scene showing him burning Granny's left-wing books is alarming, as is his inability to comprehend why his daughter might want a rodent pest as a pet. Ray sees his neighbours as a very real threat to his way of life, even causing Evan Tanner to lose his job. Political hysteria heightens along with anti-rabbit panic, with the state governor Henry Bolte decreeing that all pet rabbits be destroyed or given to the zoo.
Celia's revenge takes the form of increasingly alarming rituals; she and the four Tanner children don war paint and toy with a Japanese Noh mask, sticking pins into effigies of those who've upset them. Visions of the Hobyah return, Murgatroyd the rabbit is impounded, and the film's bloody denouement is terrifying. In lesser hands, the final scenes would lack credibility, but Turner's shrewd direction makes things seem all too real. As an unflinching depiction of childhood insecurities and cruelties, Celia is unmatched, and it's to the credit of Smart and Turner that their anti-heroine remains so sympathetic despite her misdeeds.
Distributor Second Run's bonus features are excellent. They include contributions from Turner and interviews with veterans of the Australian Communist Party, who recall the era's political conflicts. There's also a transcript of The Hobyahs, a "traditional tale to keep children awake at night" and a macabre treat.