Tom Rosenthal, The Hawth, Crawley review - circumcision made funny |

reviews, news & interviews
Tom Rosenthal, The Hawth, Crawley review - circumcision made funny
Tom Rosenthal, The Hawth, Crawley review - circumcision made funny
Knob gags, but with a serious purpose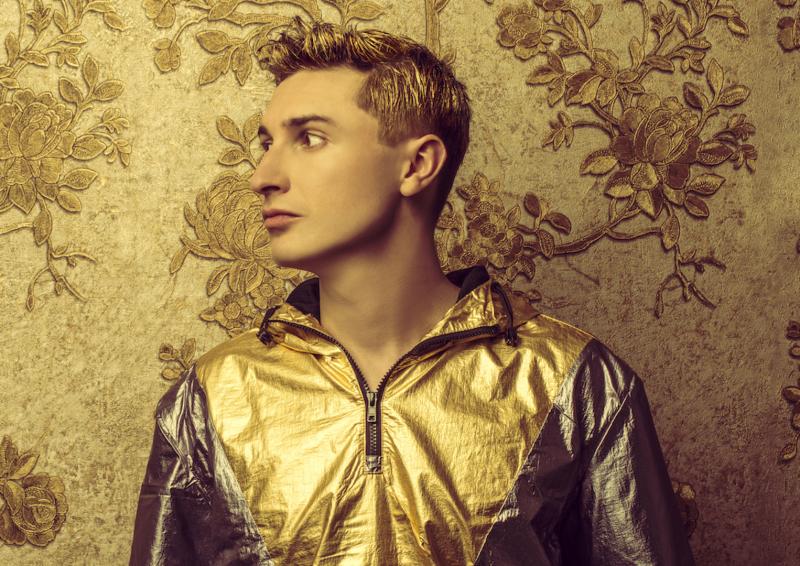 Tom Rosenthal's new show mixes scientific facts with delightfully puerile jokes
There's nothing you can't joke about, say all stand-up comics, but Tom Rosenthal has entered new territory with Manhood – a riveting and often raucously funny show about his circumcision. He is here, he says, "to avenge the theft of my foreskin".
Despite the face and the name, he tells us, it wasn't done for religious reasons, as the family have been non-practising Jews for four generations, although he is happily "kosher for cash", as some acting roles, including in Friday Night Dinner, about a north London Jewish family, come his way at least in part because of the monicker. In his case the procedure, done without his consent at just a few days old, was done for "hygiene" reasons – one of the many attitudes he debunks with considerable elan.
In an hour about a contentious issue that's full of personal material – some of which must have taken some, er, cojones to reveal on stage – it's important to be armed with hard facts, and Rosenthal has called on a respected scientist to explain them. He even has charts and an onstage screen for what he wryly calls "a TED talk about my penis"; no one will leave this show without at least one "Did you know…?" takeaway.
We take circumcision too lightly, Rosenthal says, neatly contrasting our attitudes to it with how we approach the subject of female genital mutilation, but he's careful not to attack those cultures and religions that require boys to be circumcised. Rosenthal, a hugely likeable and energetic onstage presence, balances the clinical information with broader observations about sex, masturbation and his relationship with an ex-gilfriend. He's frank about the effects circumcision had on him as an awkward teenager, and also talks about his OCD and wonders if the two are connected.
But the serious stuff is more than matched by delightfully puerile jokes, and there are knob gags galore in a well-crafted hour that has an unexpectedly theatrical and memorable ending. My only complaint is that the show ends too soon.
Tom Rosenthal is touring until 9 April
He's frank about the effects circumcision had on him as an awkward teenager
rating
Explore topics
Share this article