Ayesha Hazarika, Soho Theatre review - 'politics is her patch' |

reviews, news & interviews
Ayesha Hazarika, Soho Theatre review - 'politics is her patch'
Ayesha Hazarika, Soho Theatre review - 'politics is her patch'
Former Labour adviser finds the funny in politics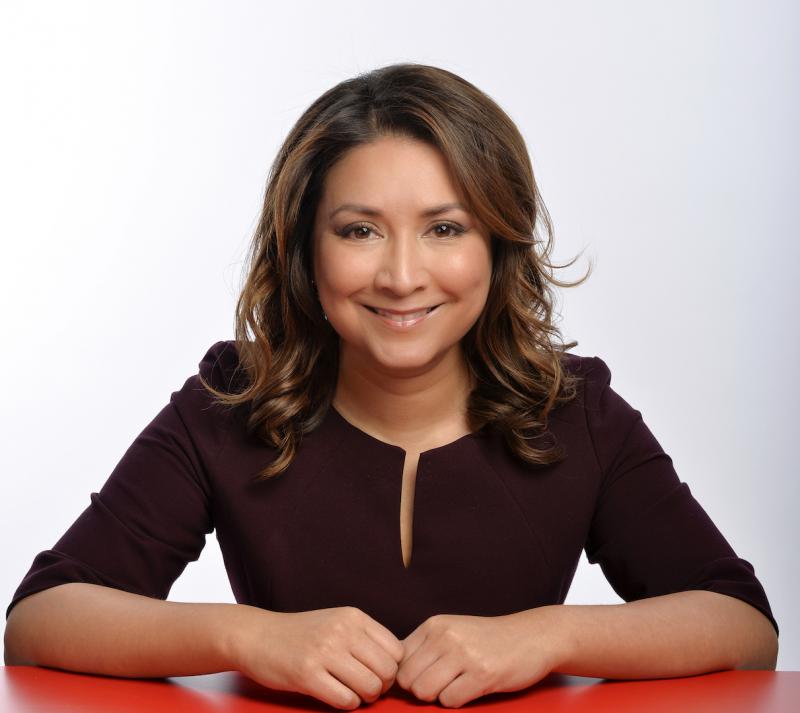 Ayesha Hazarika spent a decade at the heart of Labour politics
What a day to open your political stand-up show, entitled State of the Nation, a few hours after Theresa May had announced a snap election.
If Ayesha Hazarika needed any extra material, yesterday morning's events would certainly have supplied it. And sure enough, she gamely starts the show by saying drily, "You can only imagine how much fun I've had today," before ripping up the show's script.
She does some strong topical material at the top of the hour before she settles into the show proper, when she neatly puts the election into context for Labour voters. Jeremy Corbyn will not be amused at her comments about his preparedness, still less his chances of measuring for new curtains at 10 Downing Street, but it's clear from the off that politics is her patch and she is passionate about it.
She's disarmingly honest about her political talents
Hazarika came back to comedy after a decade working behind the scenes at Westminster, where she served as a special adviser and gag-writer to Harriet Harman, Gordon Brown and Ed Miliband, and she makes great use of her insider status to drop names with abandon (and do some spot-on impersonations of her former colleagues) as well as tell stories from her days at the heart of government and then opposition.
She has a good ear for a line. Referring to a time when she and Harman crashed a Labour strategy meeting and found themselves the only women there among a raft of suits, she describes it: "Like a really middle-class version of Pussy Riot."
She's also disarmingly honest about her political talents. Aside from her important breakthrough work with Harman on equality for women, the rest of Hazarika's political life, she tells us, has been less than stellar: in addition to working with Brown and Miliband, she also worked on the Remain side in the referendum and with Angela Eagle's Labour leadership campaign. She may, she says with dripping irony, offer her services to the Tories between here and 8 June...
The Glaswegian has an immediate warmth and can certainly tell a tale, but when she veers off the political track – talking about her Indian-Muslim immigrant parents and her Essex in-laws, for example – she is far less surefooted. Little of this section of the show sounds authentic, and much of it is just lazy stereotypes about both groups.
But Hazarika is an acute observer of the political world and has some interesting things to say about how party politics and our system of government works – and there are some sharp gags in an entertaining hour.
The Glaswegian has an immediate warmth and can certainly tell a tale
rating
Share this article