Album: Cass McCombs - Heartmind |

reviews, news & interviews
Album: Cass McCombs - Heartmind
Album: Cass McCombs - Heartmind
Lightly worn, lilting beauty as a beloved American singer-songwriter honours his dead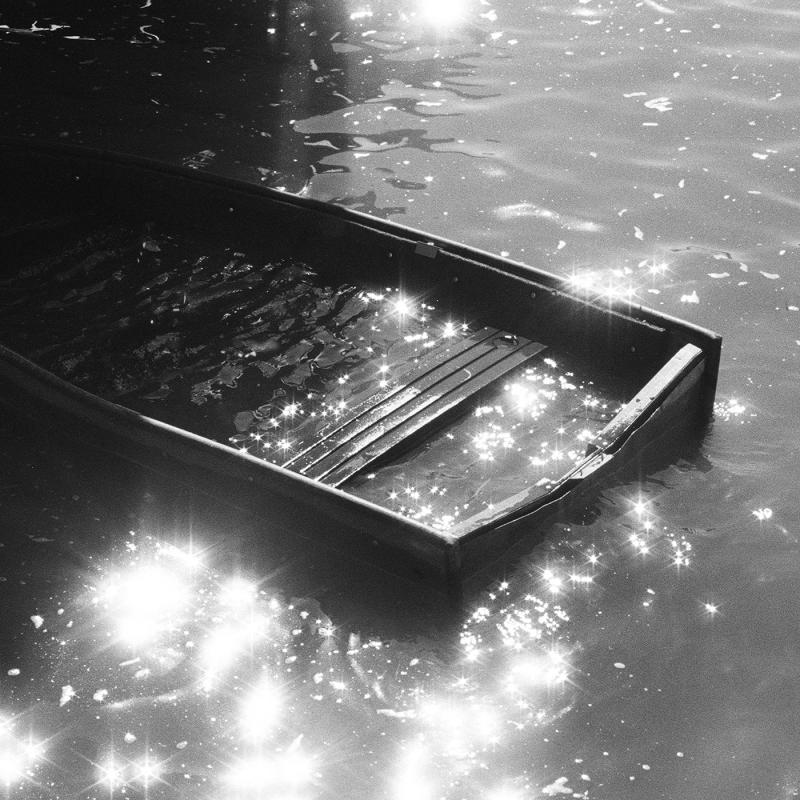 Cass McCombs has something of the detailed, opaque depth of his late peer Jason Molina, with more taste for pop shapes under a broader musical canvas, while still in the Americana underground. The Dead's Bob Weir, Blake Mills, Tinariwen, Noam Chomsky and Angel Olsen are among recent adherents to his cult, kept obscure by early resistance to word-spreading interviews.
This tenth LP's "Belong To Heaven" honours other fallen musician friends such as Neal Casal. Its loping rhythm and hard, crackling strums corral lines of loss and pride at recalcitrant, thorny characters maladjusted to the wounding mainstream: "all glitter and chainmail but no time to fight/a grease-fire burning bright." Playing sounds, they know "you've got to give it away to keep it."
McCartney is this music's favourite Beatle, bossa nova its natural lilting, airy condition. "A Blue Blue Heaven" grazes the genre, before favouring bluegrass harmonies and amiably punning lines ("The singer was a ringer, her name was Belle…"). "Krakatau" simmers with laser-streaked Columbian cumbia, McCombs' sympathetic and unemphatic voice rolling with the Latin rhythm. The song's affectless exploration would fit a far out Wings B-side.
"Unproud Warrior" is a character piece and protest song, the cymbals' languid tish and splash belying flinty lyrics facing a returned soldier with his crimes. "These people can't understand the choices you made," the singer observes. "So you don't tell them a thing." But youth and military commands don't cut it here, responsibility surviving even the battlefield: "A soldier is not a cog, but a man like any other." The title recalls The Band's "The Unfaithful Servant", the doowop harmonies Vietnam, the lyric Stephen Crane's American Civil War portrait of a terrified teenage soldier, The Red Badge of Courage. McCombs' American learning is steeped in its 19th century literary pioneers, also rolling back the centuries on this album to seek Diogenes' ancient wisdom.
Music is the faith McCombs wrestles and embraces - "all there was," he recalls believing in "Music Is Blue", trackless and pristine "like a ghost town in quarantine." He lets it flow, honouring ideal bands and real ones along the way. "New Earth" even casts the apocalypse's aftermath as a Donald Fagen bossa nova, balmy and brisk.