Album: Silverlake - Jim Rockford's Smile |

reviews, news & interviews
Album: Silverlake - Jim Rockford's Smile
Album: Silverlake - Jim Rockford's Smile
Psychedelic soul and sultry disco to keep hips moving
Saturday, 21 January 2023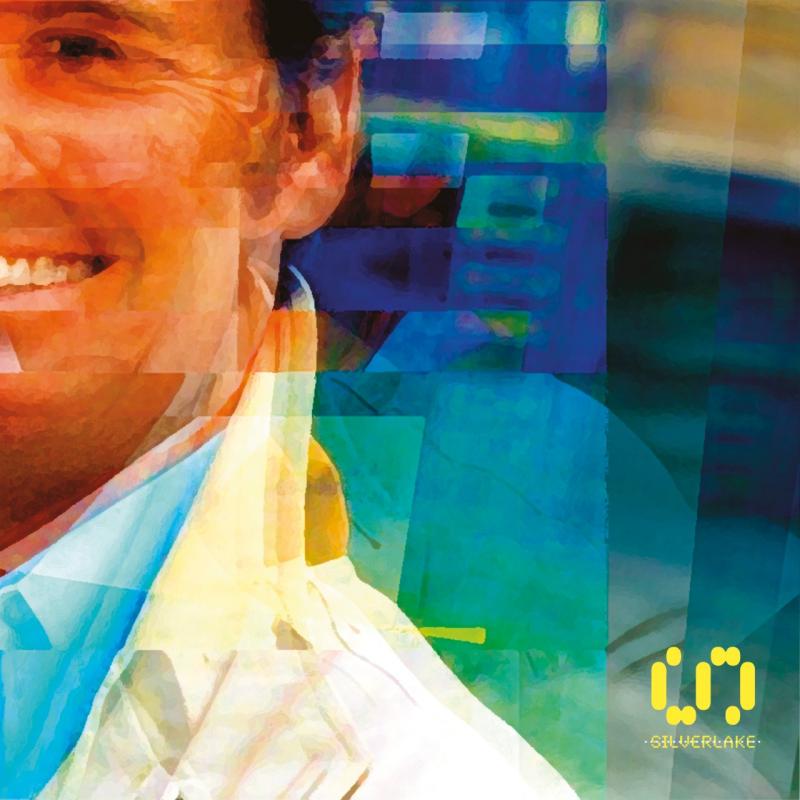 Silverlake: sophisticated disco and dreamy trip hop grooves
During the late Seventies and early Eighties, Robin Dallaway was one of the prime movers behind both dada punks the Cravats and art-pop weirdos the Very Things. His new outfit, Silverlake are ploughing a distinctly different furrow though – one that has more in common with Kylie's more sophisticated disco tunes and dreamy trip hop grooves than anything of his previous outings in fact.
Drawing from a similar well as Saint Etienne, when they are at their best, Jim Rockford's Smile brings psychedelic soul, disco and luscious poppy sounds into play and is far more concerned with encouraging hips to swing and feet to move than with causing minds to spin with strange surrealism. "Shake Your Head" has baggy beats within its trippy groove, "Falling" almost suggests what Sophie Ellis Bextor might be capable of, if she upped her game, while the title track is laidback and dreamy but still aims resolutely for the dancefloor.
"The Man Made of Smoke" is significantly more woozy and spaced out, driven by Tony Sherrard's very cool and jazzy bass, Dallaway's dirty and funky guitar and Sally-Ann Parker's seductive vocals. "Overconnected" is built around a looped sample of the brass riff on the Saints' "Know Your Product" and a galloping disco beat. "Lost", however, cools things down with its dreamy vibe and "Missing" is distinctly disconcerting and vampish, while "Peaceful" is a summery anthem for becoming part of the Great Resignation, dumping work and dropping out of the Rat Race. Something that we can only just dream about in these times of plunging temperatures and rising prices. Still, Jim Rockford's Smile lays down plenty of warm and sunny vibes that are more than enough to accompany those dreams of breaking free and consigning the boss to ancient history while we wait for things to get better.
Jim Rockford's Smile lays down plenty of warm and sunny vibes
rating
Share this article