Photo Gallery: Ballet in Focus |

reviews, news & interviews
Photo Gallery: Ballet in Focus
Photo Gallery: Ballet in Focus
Rarely seen archive photographs of key dancers from the start of the 20th century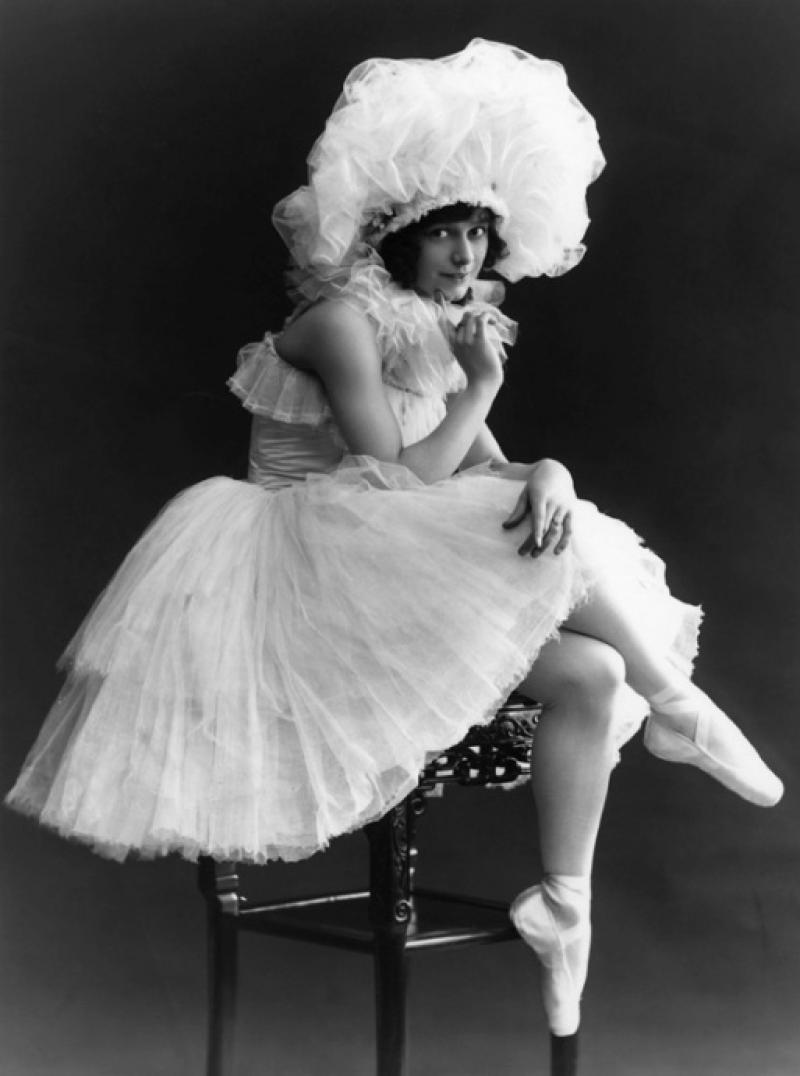 Phyllis Bedells posing coyly for fashionable portraitist Alexander Bassano
A display of rarely seen photographs of key ballet dancers from the start of the 20th century goes on display at the National Portrait Gallery. The gallery holds the largest surviving archive of the once-fashionable Bassano Studio, London, including portraits of Anna Pavlova and the great classical dancers Adeline Genée (6), Phyllis Bedells (main) and Ninette de Valois (2), founder of the Royal Ballet.
These images are shown alongside a newly acquired portfolio from 1913 by E O Hoppé and Bert of Diaghilev's star performers from the Ballets Russes. With nearly 40 portraits, the exhibition will focus on the gap between the Romantic ballet of the 19th century and the arrival of Diaghilev's avant-garde Russian company, whose appearance in London in 1911 caused a sensation. The display will bring into focus an overlooked but important period of British dance and theatre history.
Click an image below to view gallery.
[bg|/ART/Fisun_Guner/Ballet_In_Focus_NPG]
Adolph Bolm, 1911 by E O Hoppé © 2010 E O Hoppé Estate Collection/Curatorial Assistance Inc
Dame Ninette de Valois, 25 August, 1920 by Bassano © National Portrait Gallery
Tamara Karsavina, 1911 by E O Hoppé © 2010 E O Hoppé Estate Collection/Curatorial Assistance Inc
Ruth St Denis, 6 May, 1922 by Bassano © National Portrait Gallery
Roshanara (Olive Craddock), 1913 by Bassano © National Portrait Gallery
Dame Adeline Genée, 1916 by Bassano © National Portrait Gallery
Sir Anton Dolin, 1924 by Bassano © National Portrait Gallery
Lillebil Ibsen (Sofie Parelius Krohn), 22 September, 1920 by Bassano © National Portrait Gallery
Lydia Kyasht, 10 July, 1912 by Bassano © National Portrait Gallery
Tamara Karsavina and Adolph Bolm, 1911 by E O Hoppé © 2010 E O Hoppé Estate Collection/Curatorial Assistance Inc
Share this article